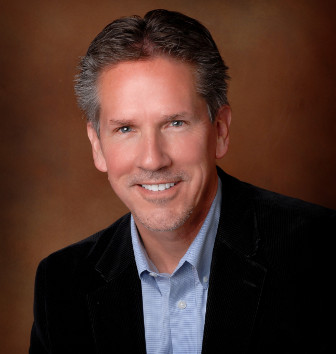 David Kennedy, Attorney, Denison, TX
Board Certified in Personal Injury Trial Law by the Texas Board of Legal Specialization
Certified as a Civil Trial Specialist by the National Board of Trial Advocacy
Certified as a Civil Pretrial Practice Advocate by the National Board of Civil Practice Advocacy
Licensed in Texas, Oklahoma and Colorado
If you have been injured in an accident, there's a chance you can receive compensation for medical bills, lost wages, and related expenses from either your insurance company or the other party's insurance company, depending on who was at fault.
Call (903) 819-0720
Every case is different, and the Firm cannot ensure results. What we can ensure, however, is that we will treat you and your legal issues with all diligence. Our Law practice in Denison, TX has a history of resolving significant cases in a wide variety of areas of civil litigation.
Litigation History
The practice of Law is our passion and calling. We treat our clients with the utmost respect and give them the best legal representation within our expertise and abilities. Our dedication to integrity continues to enhance our positive reputation throughout North Texas.
Click to Schedule
Serving Denison Since 1983
The Law Office of David M. Kennedy, P.C. offers expert legal advice in most all aspects of civil litigation. Beginning in 1983, David M. Kennedy began representing individuals and business alike when it appears a courtroom will be needed for justice. Our Firm has a proven track record of delivering positive results for its clients. Personal Injury litigation is a large percentage of what we are called to do. In addition, the investigation, development and trial of personal injury cases on behalf of victims and their families requires an attorney who knows this specific area of law. This includes cases involving vehicle/truck accidents, professional malpractice, and defective products, just to name a few – all which can and often do result in disastrous financial injury, serious personal injury, or even death. These are the cases we take on.