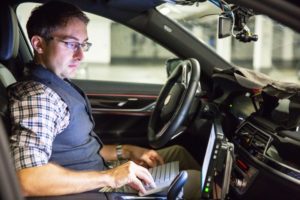 I see that the Texas Legislature has passed a law permitting driverless cars to operate on Texas roadways. As one who represents those involved in auto accidents, I am wondering how an accident with a driverless car would play out in a courtroom?
Let's say you have an intersection accident with a driverless car where you will swear you had the right-of-way. Unless the corporation that has invested untold billions into their baby is willing to admit flaws, you may be locked in battle with one well-financed defendant that will unleash engineers to swear it was you – and not their invention – that was at fault. I am laying odds that cases involving these driverless vehicles just got a whole lot more expensive. You can also bet they just got a lot more difficult to win for the average Joe.
In most cases – whether minor injuries or death – the one of a very few advantages the injured party's lawyer has is the ability to have the defendant testify in front of a jury. Juries can see the demeanor of the witness, evaluate his/her veracity, and decide the case accordingly. When the case is a swearing match without witnesses, this is a very important benefit to justice. So, if that right is taken away because the other vehicle has no driver – and worse if the driver is replaced with a scientist sporting impressive credentials to lend credence to his opinions that there is no scientific basis for finding his vehicle at fault – can we really expect justice?
The 'devil in the details' that most don't appreciate until they have to go to court to be compensated for their loss, is that the cards are already stacked against them by a legislature and Supreme Court that are in the pockets of corporations. The end result is that justice is often elusive as legal pre-trial and trial barriers have been put in place – and thus the jury never sees very relevant evidence – resulting in the field of attorneys willing to take these cases being more limited. Attorneys fees and expert fees charged by witnesses are not recoverable from a jury and must be paid by the injured client, and if you now add in an entirely new set of experts talking science as a basis for avoiding liability, that case just got even more expensive and may end up never seeing the inside of a courtroom. And that is not justice.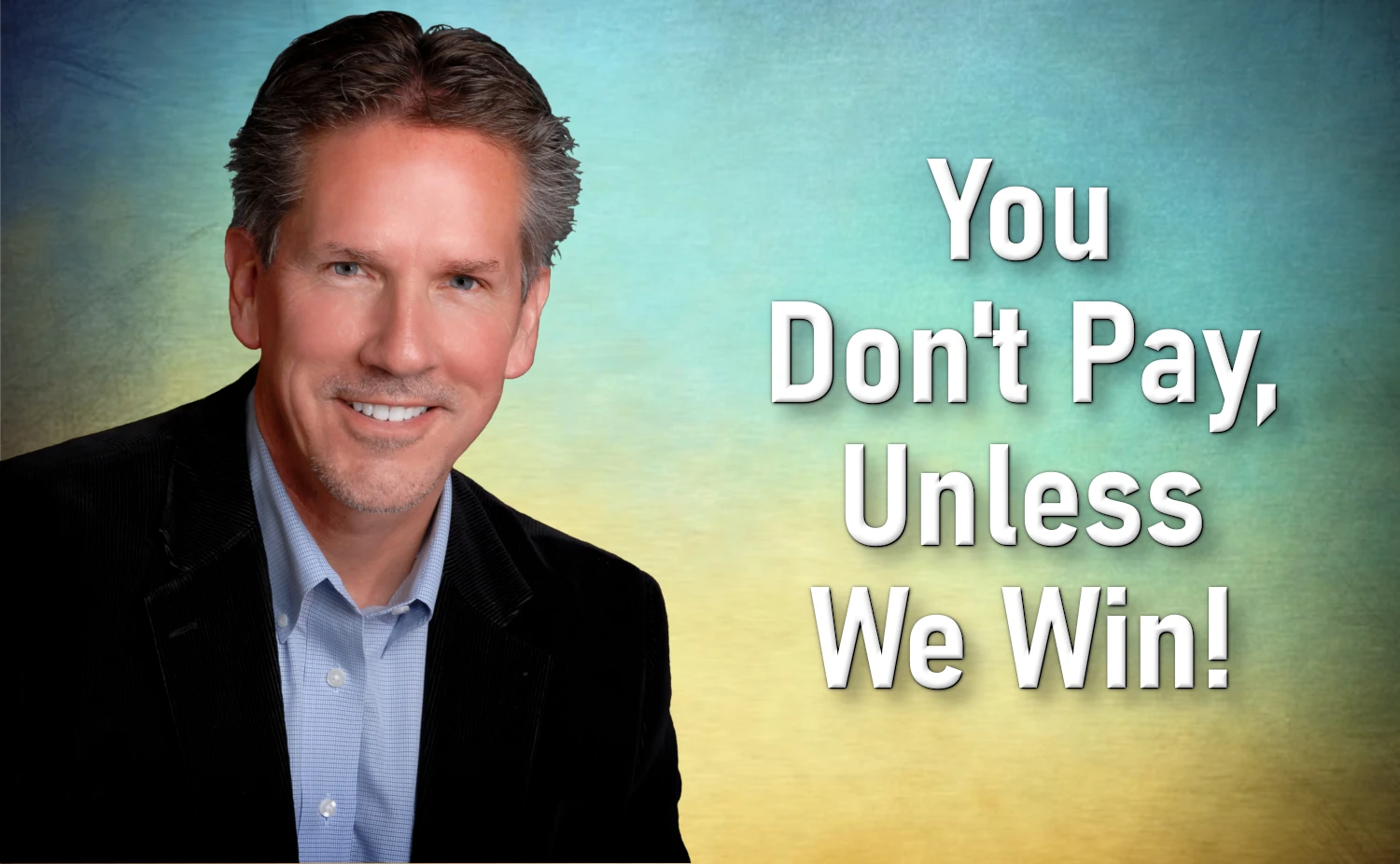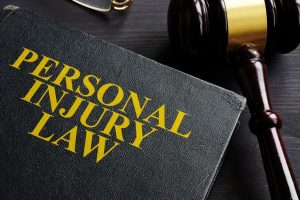 Introduction Personal injury cases encompass a broad spectrum of incidents where an individual sustains harm due to the negligence or wrongful actions of another party. These cases can…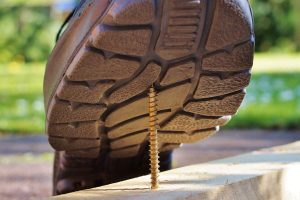 Introduction Accidents can happen anywhere, and when they do, they can have a profound impact on your life. Whether you are shopping at a store, visiting someone's home,…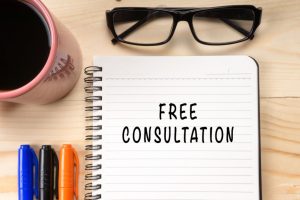 Introduction Every day, consumers rely on a wide range of products, from household appliances to automobiles, to improve their quality of life. We trust that these products are…