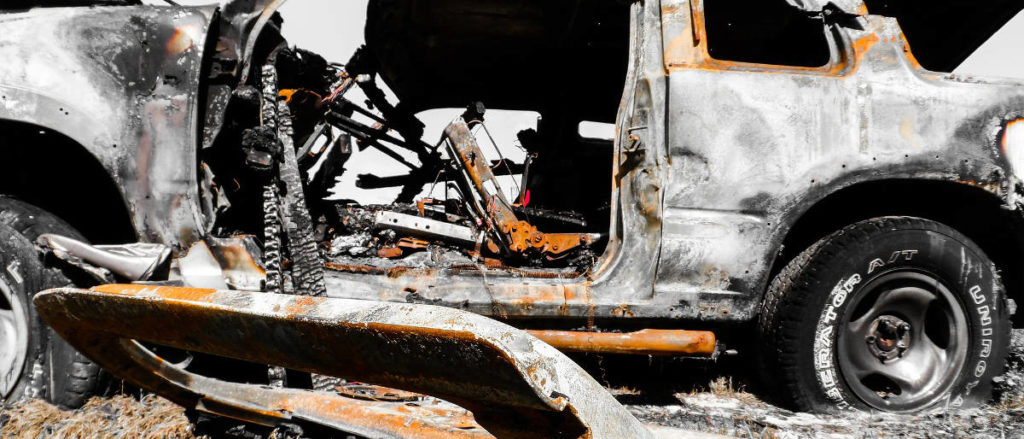 We all remember the recent accident that took the lives of thirteen church members returning home from a retreat in the Texas Hill Country. Reports were that the 20-year old driver of the pickup that crossed into their lane of traffic had been swerving for miles, and he apparently admitted to texting as being the cause of his drifting into oncoming traffic. Death by texting. It has now reached the stage of being an epidemic. But, help is on the way.
Texas has now joined some of its major cities – grudgingly as past Gov. Rick Perry vetoed previous efforts – and signed into law on June 5, 2017, a Statewide ban on texting while driving. The law includes a provision to pre-empt local ordinances that govern a driver's ability to "read, write, or send an electronic message." It is unclear whether this law will hinder the efforts of cities such as San Antonio and El Paso that already have such ordinances. Hopefully it will expand those efforts and add texting to the Code of Criminal Procedure subject to prosecution.
Bigger news, however, comes from the mother ship – Apple. It has announced a new iPhone feature will do away with the urge – and perhaps the ability – to even read a text while the auto is moving. The report says the Apple iOS 11 will have a "Do Not Disturb While Driving" feature to lock out notifications and texts, and will lock the screen to prevent certain apps from being used while driving. This sort of technology, and corporate america acting responsibly, is a game-changer.
For over thirty years I have represented those injured – and all too often the family members of those whose deaths were caused – by negligent act of others. On some occasions, liability would attach to the manufacturer of a product 'similar' to those of other manufacturers, but whose features were clearly negligently designed by failing to keep up with recognized safety technology. When Apple brings this to the market, others had better make similar changes or they could and most likely will be found by juries to be negligent in failing to take safety measures that can be easily adopted for new devices, or as modifications via apps on older models.
So, lets keep our fingers crossed – and away from our phones while driving – and hope Apple moves quickly. Lives depend on it.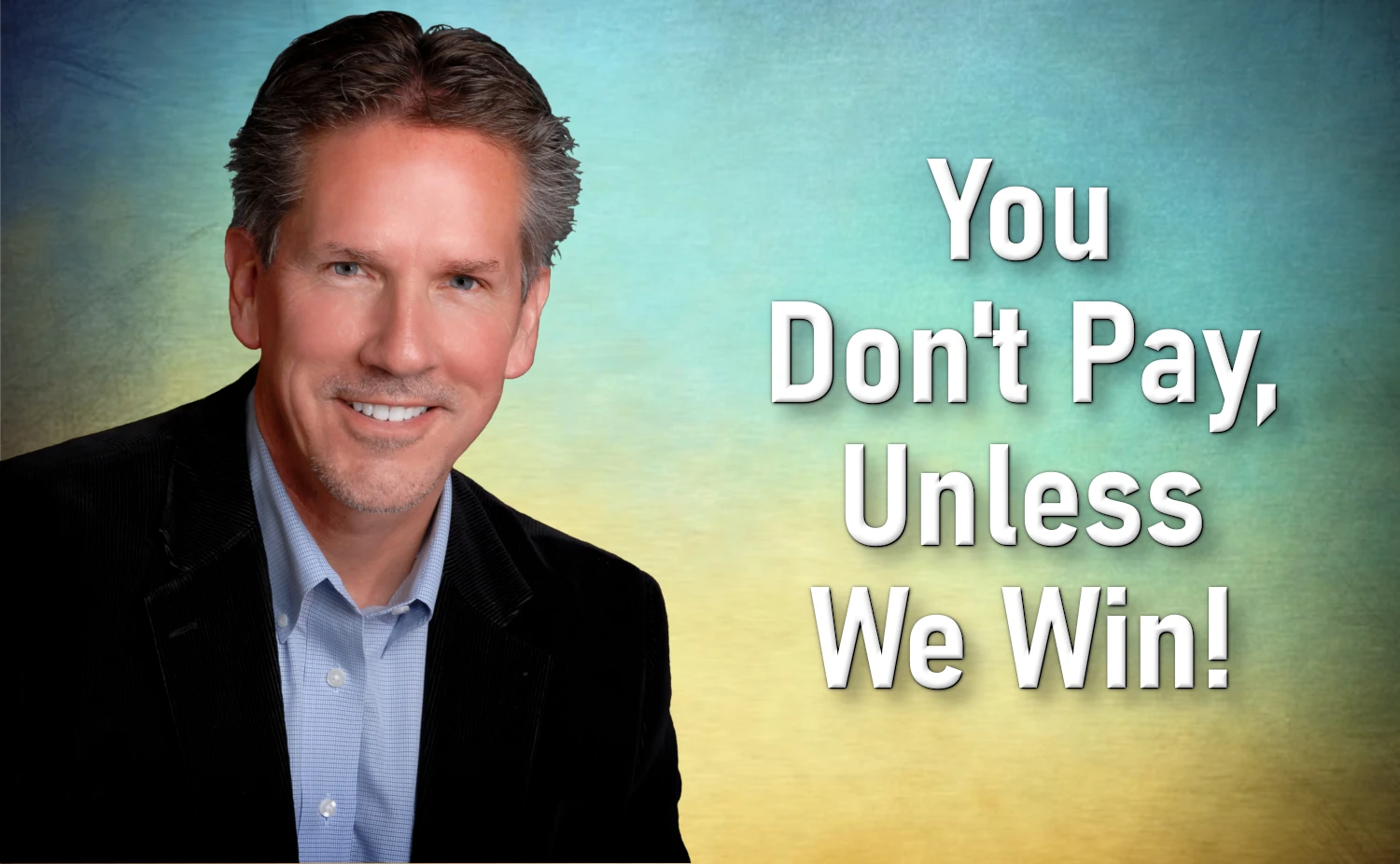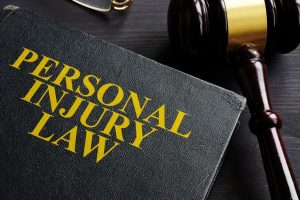 Introduction Personal injury cases encompass a broad spectrum of incidents where an individual sustains harm due to the negligence or wrongful actions of another party. These cases can…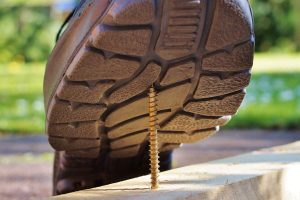 Introduction Accidents can happen anywhere, and when they do, they can have a profound impact on your life. Whether you are shopping at a store, visiting someone's home,…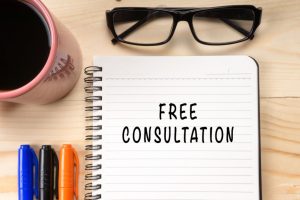 Introduction Every day, consumers rely on a wide range of products, from household appliances to automobiles, to improve their quality of life. We trust that these products are…