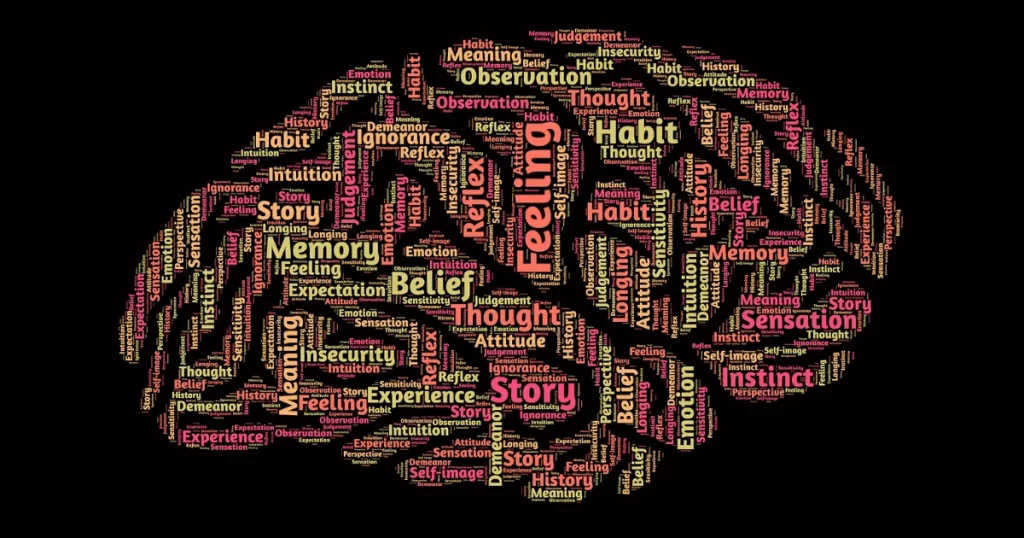 Introduction
Traumatic brain injuries (TBIs) are often life-altering events that can have severe consequences on a person's physical, emotional, and cognitive well-being. These injuries often occur due to accidents, falls, sports-related incidents, or violent incidents. While immediate medical attention may be crucial for survival, the long-term effects of TBIs can be devastating, leading to permanent disabilities and impacting the victim's quality of life. This blog explores the long-term effects of traumatic brain injuries and the legal recourse available to those affected.
Understanding Traumatic Brain Injuries
Traumatic brain injuries occur when an external force violently impacts the head, causing damage to brain tissues. The severity of a TBI can range from mild concussions to severe brain trauma. In mild cases, victims may experience temporary symptoms such as headaches, dizziness, or confusion. However, moderate to severe TBIs can cause long-term and even permanent impairments.
Long-Term Effects of Traumatic Brain Injuries
Cognitive Impairments: One of the most common long-term effects of TBIs is cognitive impairment. This can manifest as memory problems, difficulty concentrating, reduced problem-solving abilities, and impaired judgment. Victims may also experience challenges in learning and retaining new information, impacting their academic and professional pursuits.
Emotional and Behavioral Changes: TBIs can cause significant emotional and behavioral changes. Victims may experience mood swings, increased irritability, depression, anxiety, and emotional instability. These changes can strain personal relationships and make it challenging to adapt to normal daily routines.
Physical Disabilities: Depending on the area of the brain affected, TBIs can lead to physical disabilities. Victims may suffer from paralysis, weakness, loss of coordination, or difficulty with speech and swallowing. These impairments often necessitate ongoing medical care and rehabilitation.
Sensory Impairments: Some TBIs can result in sensory impairments, such as vision or hearing problems. These challenges can further hamper the individual's ability to function independently and contribute to a sense of isolation.
Chronic Pain and Headaches: Many TBI survivors experience chronic pain and severe headaches that can last for months or even years. This pain can be debilitating and negatively impact their overall well-being.
Legal Recourse for TBI Survivors
When a traumatic brain injury occurs due to someone else's negligence, victims may be entitled to seek legal recourse. This typically involves pursuing a personal injury claim to recover compensation for the damages incurred. Here are the key steps involved in seeking legal recourse for TBI survivors:
Consultation with an Experienced Attorney: The first step is to consult with an experienced personal injury attorney who specializes in traumatic brain injury cases. They will assess the details of the incident and determine if there is a viable claim.
Gathering Evidence: Building a strong case requires gathering compelling evidence. This may include medical records, expert testimonies, accident reports, and any other relevant documentation.
Estimating Damages: A skilled attorney will help TBI survivors determine the full extent of damages they have suffered. This includes medical expenses, ongoing rehabilitation costs, lost wages, pain and suffering, and potential future damages.
Negotiation and Settlement: In many cases, the responsible party or their insurance company may offer a settlement to avoid a lengthy court battle. An attorney can negotiate on behalf of the TBI survivor to ensure a fair settlement is reached.
Trial, if Necessary: If a fair settlement cannot be reached through negotiation, the case may proceed to trial. A skilled attorney will represent the TBI survivor in court and present the evidence to seek a favorable judgment.
Conclusion
Traumatic brain injuries have long-term effects that can significantly impact a person's life. From cognitive impairments to physical disabilities and emotional changes, survivors face numerous challenges on their road to recovery. Pursuing legal recourse can help TBI survivors obtain the compensation they deserve, enabling them to access the necessary medical care, support, and resources for a better quality of life. If you or a loved one has experienced a traumatic brain injury due to someone else's negligence, don't hesitate to seek the guidance of an experienced personal injury attorney to protect your rights and secure a brighter future.
If you have experience a traumatic brain injury, reach out to David M. Kennedy Law. With extensive experience in personal injury cases, compassionate support, and a proven track record of success, he will fight for your rights and fair compensation. Schedule your free consultation today and let him navigate the complexities of your case, ensuring you receive the justice you deserve. Don't wait; take the first step towards securing the legal representation you need. Call (903) 819-0720 or click here to email our law office.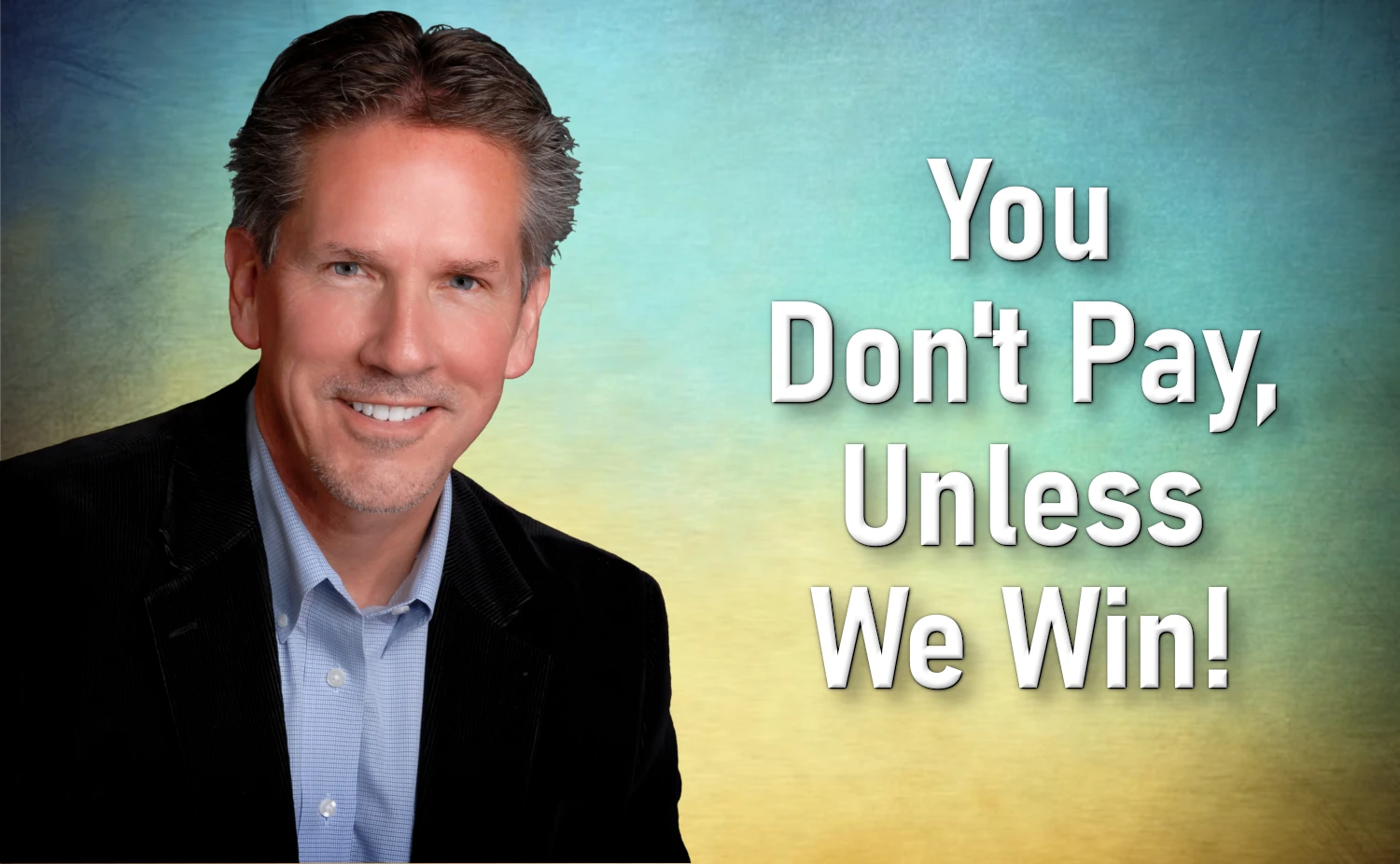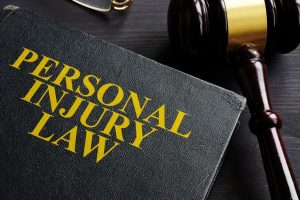 Introduction Personal injury cases encompass a broad spectrum of incidents where an individual sustains harm due to the negligence or wrongful actions of another party. These cases can…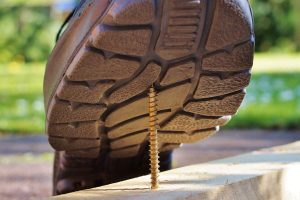 Introduction Accidents can happen anywhere, and when they do, they can have a profound impact on your life. Whether you are shopping at a store, visiting someone's home,…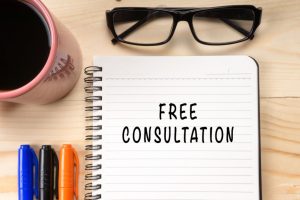 Introduction Every day, consumers rely on a wide range of products, from household appliances to automobiles, to improve their quality of life. We trust that these products are…