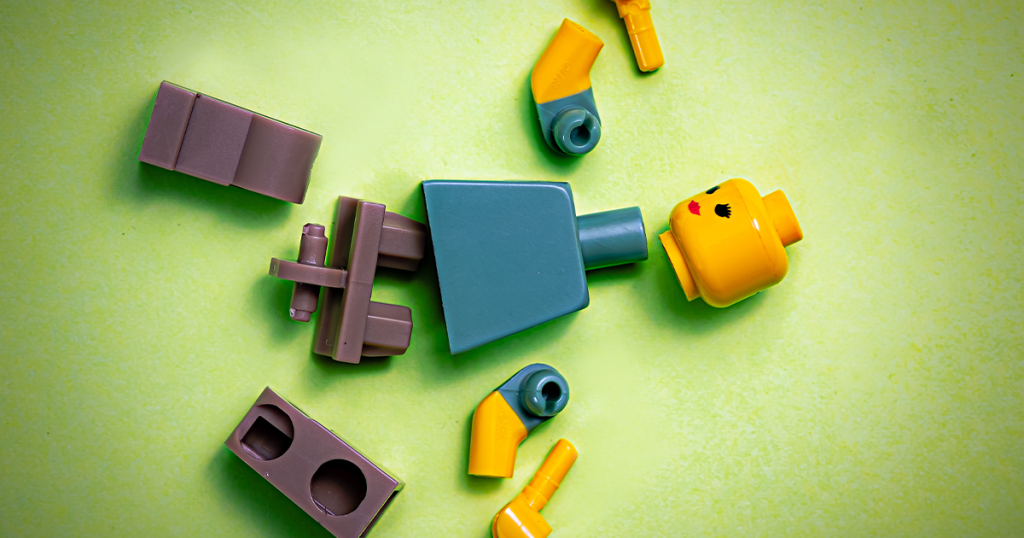 Introduction
After sustaining a personal injury due to someone else's negligence, you may find yourself dealing with insurance adjusters from the at-fault party's insurance company. These adjusters play a significant role in evaluating and settling your claim. However, it's essential to understand that their primary goal is to minimize the insurer's financial liability. To ensure you receive fair compensation for your injuries and damages, it's crucial to know how to navigate interactions with insurance adjusters effectively. As the board-certified personal injury attorney at the Law Office of David M. Kennedy, I'll share some dos and don'ts to help you handle insurance adjusters with confidence.
The "Dos" of Dealing with Insurance Adjusters
Do Consult with an Attorney: BEFORE communicating with an insurance adjuster, consider consulting with a personal injury attorney. An experienced attorney can provide invaluable guidance on the best strategies to pursue your claim successfully, and can be on the call with the adjuster to ensure the interview – if any – is fair to you.
Do Document Everything: Maintain a detailed record of all interactions with the insurance company. This includes the date, time, and content of phone calls, emails, and written correspondence. Document any offers, requests for information, or other communications related to your claim.
Do Review Your Policy: Familiarize yourself with your own insurance policy, particularly if you have coverages such as MedPay or uninsured/underinsured motorist coverage. Understanding your policy can help you navigate the claims process more effectively.
Do Seek Medical Attention: After an accident, it's essential to seek prompt medical attention, not only for your health but also to establish a clear connection between your injuries and the incident. Medical records serve as critical evidence in your claim.
Do Be Polite and Professional: Maintain a courteous and professional demeanor when communicating with insurance adjusters. Remember that your goal is to build a strong case for compensation, and professionalism can help your cause.
Do Consult Your Attorney Before Talking Settlement: If the insurance company offers a settlement, consult with your attorney before accepting or signing anything. Settlements are often the result of negotiation, and it's essential to ensure the offer is fair and covers all your damages. Trust me: once you make an offer, you will never be able to change it to a higher amount and have them pay you.
Do Be Cautious of Recorded Statements: Insurance adjusters may request recorded statements about the accident or your injuries. Be cautious about providing these statements without first consulting your attorney. Your words can be used against you, so it's vital to have legal guidance.
Do Keep All Documentation: Keep copies of all medical bills, receipts, repair estimates, and any other documents related to your injuries and damages. This documentation will be essential when calculating your claim's value.
Do Seek Emotional Support: Dealing with a personal injury claim can be emotionally taxing. Seek support from friends, family, and most importantly an attorney to help you cope with the stress and uncertainty.
The "Don'ts" of Dealing with Insurance Adjusters:
Don't Provide Unnecessary Information: Insurance adjusters may ask you for information that is not directly related to your claim. Avoid providing personal details or unrelated information, as it may be used to minimize your claim's value.
Don't Rush the Process: Personal injury claims can take time to resolve. Avoid rushing into a quick settlement without fully understanding the extent of your injuries and the long-term consequences. A rushed settlement may not adequately cover your expenses.
Don't Accept Blame or Apologize: Avoid making statements that could be interpreted as admitting fault, even if you believe you may have contributed to the accident. Insurance adjusters may use any admission of guilt against you.
Don't Sign Anything Without Legal Counsel: Refrain from signing any documents, waivers, or releases without consulting your attorney. These documents can have legal implications, and you should fully understand their implications before signing.
Don't Share Medical Records Without Legal Guidance: Be cautious about sharing your complete medical records with the insurance company. They may try to use your medical history against you. Consult with your attorney before providing these records.
Don't Settle Too Early: Insurance adjusters may pressure you to settle quickly, often with a lowball offer. Don't be tempted by immediate financial relief; consider the long-term consequences and consult with your attorney before discussing any specific amount in settlement.
Don't Exaggerate Injuries or Damages: While it's crucial to document your injuries and damages accurately, avoid exaggerating them. Honesty and integrity are essential when building a credible case.
Don't Ignore Your Attorney's Advice: Your attorney is your advocate and is working in your best interests. Trust their guidance and follow their advice throughout the claims process.
Don't Share Details on Social Media: Avoid discussing your accident, injuries, or the claims process on social media. Anything you post online can be used against you by the insurance company.
Conclusion
Dealing with insurance adjusters can be a challenging part of the personal injury claims process. Their primary objective is to protect their company's financial interests, which may not align with your goal of obtaining fair compensation for your injuries and damages. By following these dos and don'ts and consulting with an experienced, board-certified personal injury attorney like David M. Kennedy, you can navigate interactions with insurance adjusters confidently and increase your chances of a successful claim outcome. Remember that your attorney is your advocate and can provide invaluable guidance throughout the process, ensuring your rights are protected and justice is served.
Call (903) 819-0720 or click here to email our law office.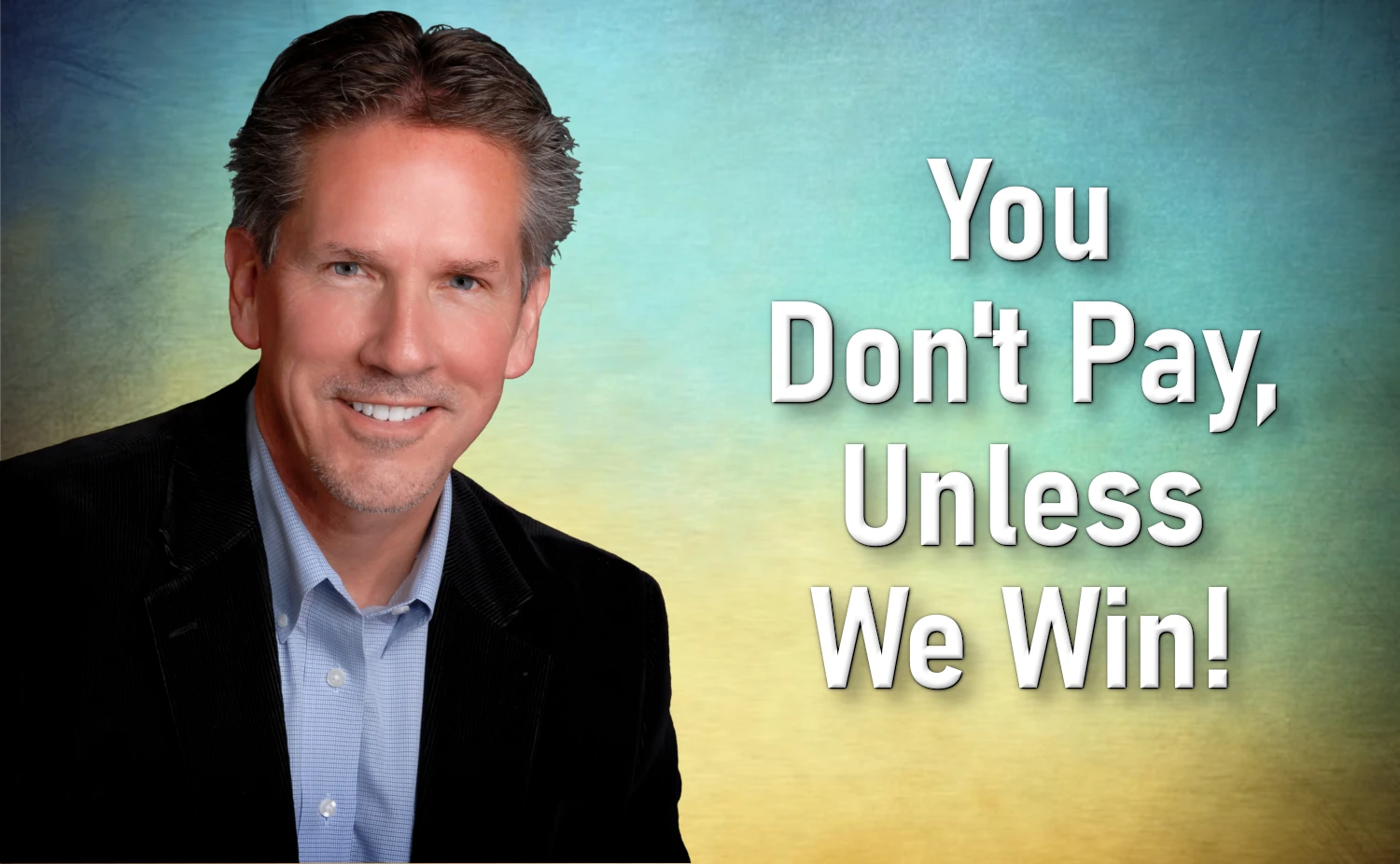 Introduction Personal injuries can occur in a variety of circumstances, from car accidents to assaults. If you've been injured due to someone else's negligence or intentional act, you…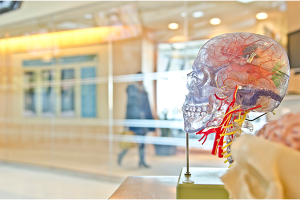 Introduction When you're injured due to someone else's negligence, you may find yourself dealing with insurance companies. Insurance plays a significant role in personal injury claims, as it…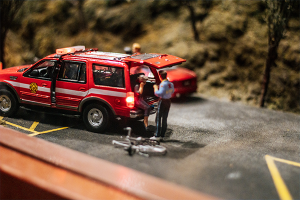 Introduction Accidents can happen in the blink of an eye, and they often leave victims shocked, confused, and sometimes even in pain. Whether it's a car collision, truck…