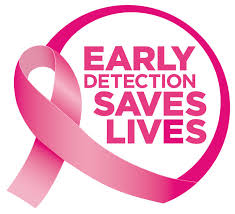 I read a recent article disclosing yet another potential danger with breast implants: anaplastic large-cell lymphoma, or ALCL. It is relatively rare and death from it even more so, but here is the lowdown.
According to the U.S. Food and Drug Administration, a possible link was discovered in 2011 and since then 359 women have been identified with the disease, nine of whom have died. Although not confirmed, there appears to be a link between the disease and 'textured' implants.
Textured implants make up about 13 percent of those used, and a major benefit of their use is the avoidance of capsular contraction, a known complication of the procedure where the breast becomes hard and misshapen due to movement of the implant. The textured implant is rough and has an irregular shape to prevent the movement. The reason for the disease development is still somewhat speculative, with theories of abrasiveness or bacteria being studied. Just know that ALCL remains rare – 1 in 30,000 for those with textured implants – yet that is 67 times higher than the general population.
As for what to look for? It appears that it is pretty much the same as other cancers, with symptoms being flu-like, development of a mass or lump, with the addition of sudden breast swelling or hardening due to fluid collection. The FDA is not recommending a change in medical care as a prevention, just to be aware of the potential development.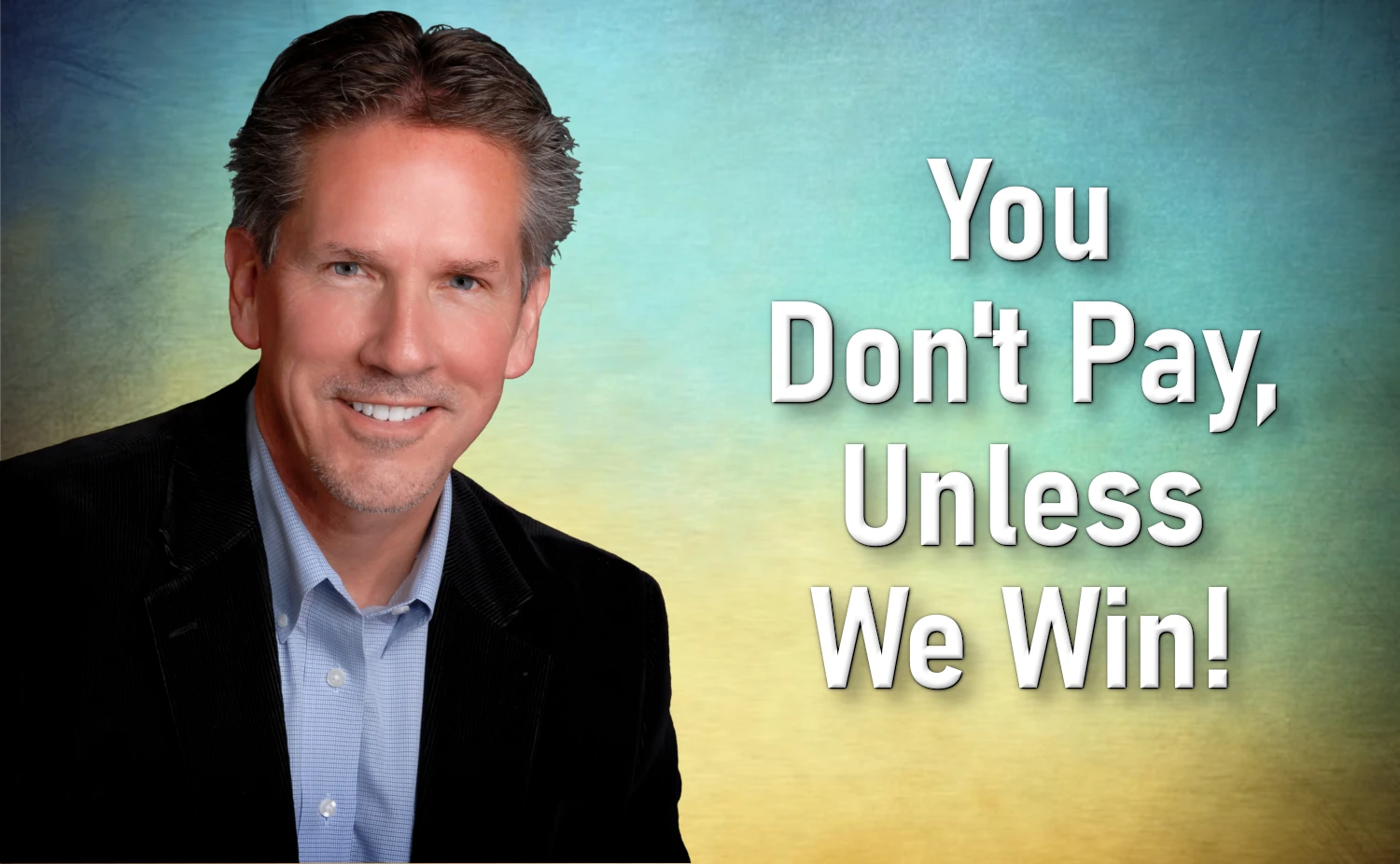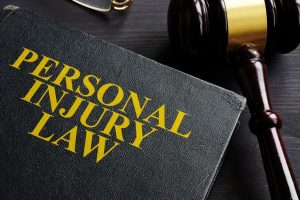 Introduction Personal injury cases encompass a broad spectrum of incidents where an individual sustains harm due to the negligence or wrongful actions of another party. These cases can…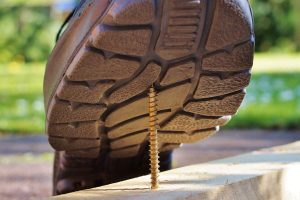 Introduction Accidents can happen anywhere, and when they do, they can have a profound impact on your life. Whether you are shopping at a store, visiting someone's home,…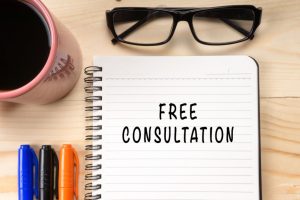 Introduction Every day, consumers rely on a wide range of products, from household appliances to automobiles, to improve their quality of life. We trust that these products are…