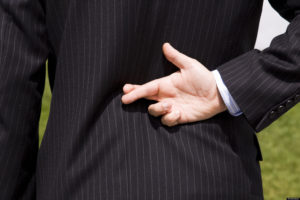 It is said that 'silence is golden.' In most instances, silence is a right belonging to him whose lips are sealed. On the other hand, silence is a fraud that can land one in court.
A lawsuit was filed this week in Waco, Texas against Chip Gaines and others by his past attorneys / business partners. You may recognize Chip Gaines and his wife Joanna as the stars of the nationally broadcast reality show Fixer Upper. According to the allegations, the plaintiffs were not only Chip Gaines' attorneys, but for six years were equal partners with him in Magnolia Realty. They allege that the realty company struggled with but one employ for those six years when they owned a part of it, only to see it explode into a company with 93 real estate agents in most every major Texas city. The fuse for the eventual explosion was already lit, they allege, when Gaines approached them and all but demanded a buyout of their interests for $2,500 each. Unknown to them, however, is that Gaines was already meeting with "a group of secret top ranking executives at HGTV" regarding airing the Fixer Upper. If true, this allegation alone is a game-changer.
The lawsuit is just allegations at this point, so I cannot comment on whether the allegations are true or accurate. But the factual background of these three 'friends' is very common and worth an explanation of this truth: When you have partners or others who have a right to depend on you to be fully open and honest with them, you cannot use silence to put all the gold in your pocket.
Now, it is important to understand that the mere fact that you find out about a great deal that could make you tomorrow's instant millionaire does not mean you must tell your closest friends, siblings, or even your partners in an unrelated business venture. There are too many exceptions to this general rule for me to list them all, but using this lawsuit as an example, it is alleged that Gaines was approached about the very business in which the plaintiffs were his partners. This alleged scenario is one whereby there is an opportunity that belongs to the partnership – not to one particular partner – and it must be disclosed in full to all partners. And I would argue that this is true regardless of whether it was a formal partnership, or simply an 'arrangement' whereby there was mutual trust. You simply cannot take for yourself an opportunity that belongs to you and others. To do so can be a fraud and prove very costly.
In most every jurisdiction, 'fraud' – in its simplest definition – involves a misrepresentation of fact or promise that is intended to be relied on and is in fact relied on to a person's economic detriment. Equally as offending, fraud can be the failure to disclose when there is an obligation to do so, and that failure leads others to an economic damage due to their not hearing about that which they had a right to hear. That is what is alleged in this case as being a fraud as they would not have sold out so cheaply, or perhaps at all, had they known what was going on behind the scenes. The allegations – such as a they are – make sense and are actually quite common.
I also note that the companies with which Gaines is now dealing in the promotion of Fixer Upper have been named as defendants as well. That is understandable, because anyone who has reason to know there is – or may be – an entity involved, had better ensure a full disclosure is made. It would be surprising indeed if corporate executives were clueless as to the legal structure of Magnolia Realty and as such, wise men would have discovered this partnership and ensured a fair deal is being made. The end result when this isn't done is that everyone ends up in court.
The point of this is simple: If it doesn't pass your smell test on fairness, it probably won't in court either. And jurors tend to have a pretty keen sense of smell.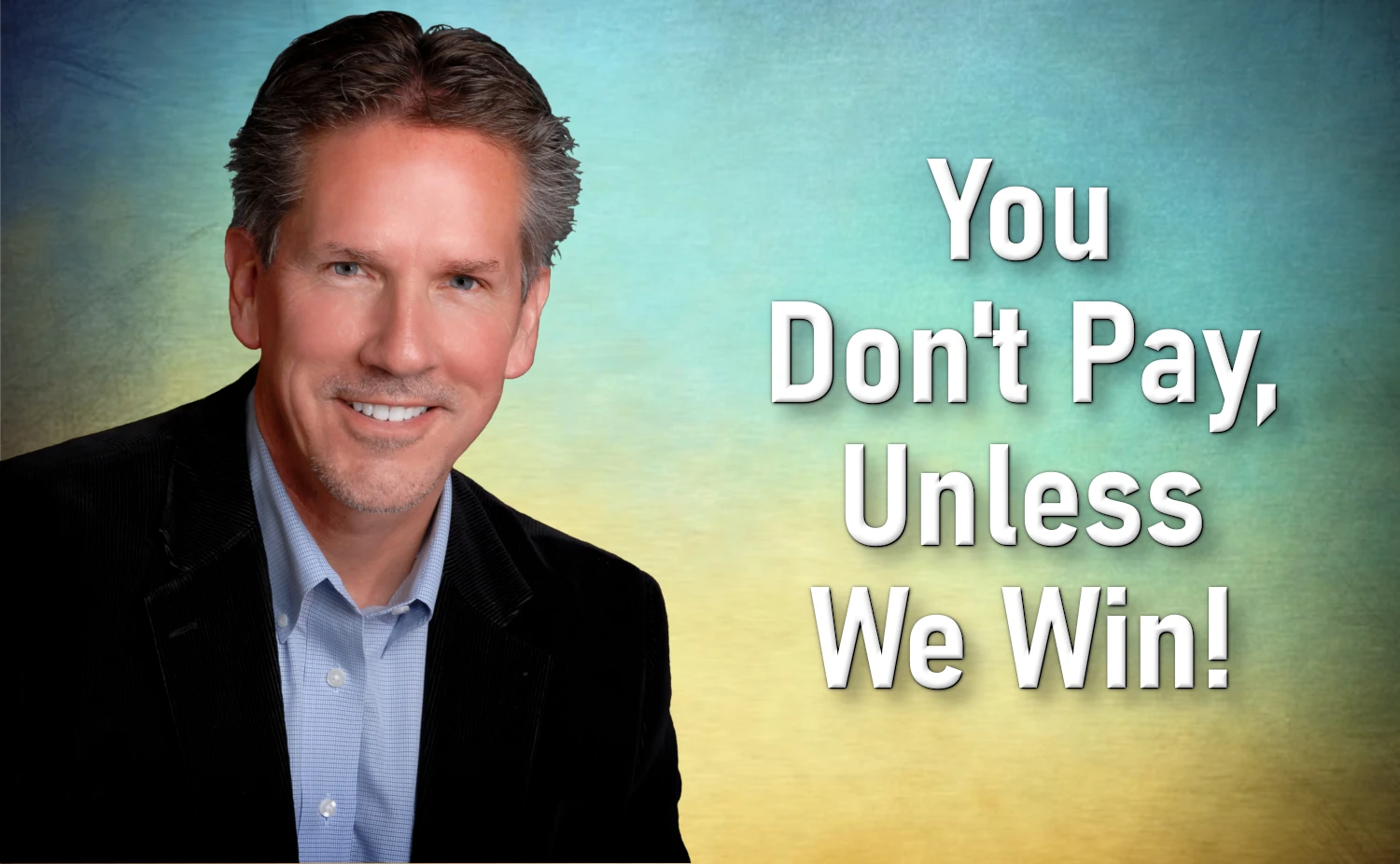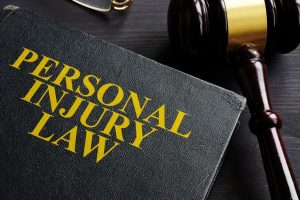 Introduction Personal injury cases encompass a broad spectrum of incidents where an individual sustains harm due to the negligence or wrongful actions of another party. These cases can…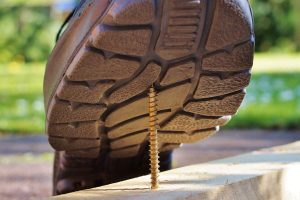 Introduction Accidents can happen anywhere, and when they do, they can have a profound impact on your life. Whether you are shopping at a store, visiting someone's home,…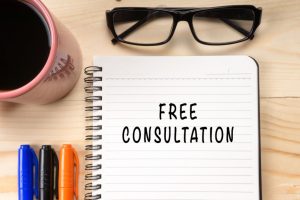 Introduction Every day, consumers rely on a wide range of products, from household appliances to automobiles, to improve their quality of life. We trust that these products are…