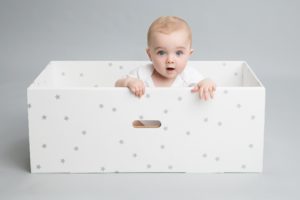 It was Christmas of 1975 when a boy-genius came up with a gimmick to try and make a quick buck: the Pet Rock. It was all the crave for about six months, but before its demise, the Pet Rock guy had raked in over 4 million dollars. Well it's not Christmas season and this idea was actually birthed long before most of us, and it most likely will never be similarly promoted as the perfect paper weight for your desk. Instead, we are hopeful that this idea – it is not a gimmick – has a long life and turns out to be an answer to infant mortality. It is a box designed for the baby. Your box will arrive full of useful supplies, and you will replace them with your little bundle of joy when it is time for shuteye. Seriously.
You can read all about the product at the Baby Box Company, a company whose website indicates a dedication to the safety of infants. There is even a 'University' link on the website that will help young mothers and mothers-to-be with educational and healthcare consultation.
We have for years been aware of Sudden Unexpected Infant Death Syndrome (SUIDS), also known as SIDS. According to a recent study by the American Academy of Pediatricians, approximately 3,500 infants die annually in the United States from deaths related to sleep, whether that be SUIDS or suffocation and strangulation accidents. Infant mortality rates – the number of deaths of infants under one year old per 1000 live births – are kept by the U.S. Census Bureau. While the United States has improved its world standing in recent years and is now at 6.4 per 1000, Finland is almost half that figure at 3.4, and credits the use of Baby Boxes for much of its success.
The Finnish Baby Box program allows every expecting woman in Finland to receive a free Baby Box upon her obtaining prenatal care and parenting information from a healthcare professional. The Baby Box program is expected to provide up to 105,000 Baby Boxes in New Jersey in 2017 to be distributed to families regardless of socioeconomic standing. The program is being implemented through the New Jersey Child Fatality & Near Fatality Review Board, working with a grant from the Center for Disease Control and Prevention (CDC). Ohio and Alabama will also be distributing the boxes.
The Baby Box website goes into great detail about the specifics of the boxes and supplemental program, and emphasizes that it is a 'program' that brings down the number of infant deaths, and not just the box itself. The box is basically a bassinet without the legs, but a great amount of detail is disclosed as concerns not only how and of what it is made, but much effort is made to educate the soon-to-be-mothers of how to protect their infant from sleep-related threats.
We cannot encourage enough a visit to the company website if you are expecting an addition to the family.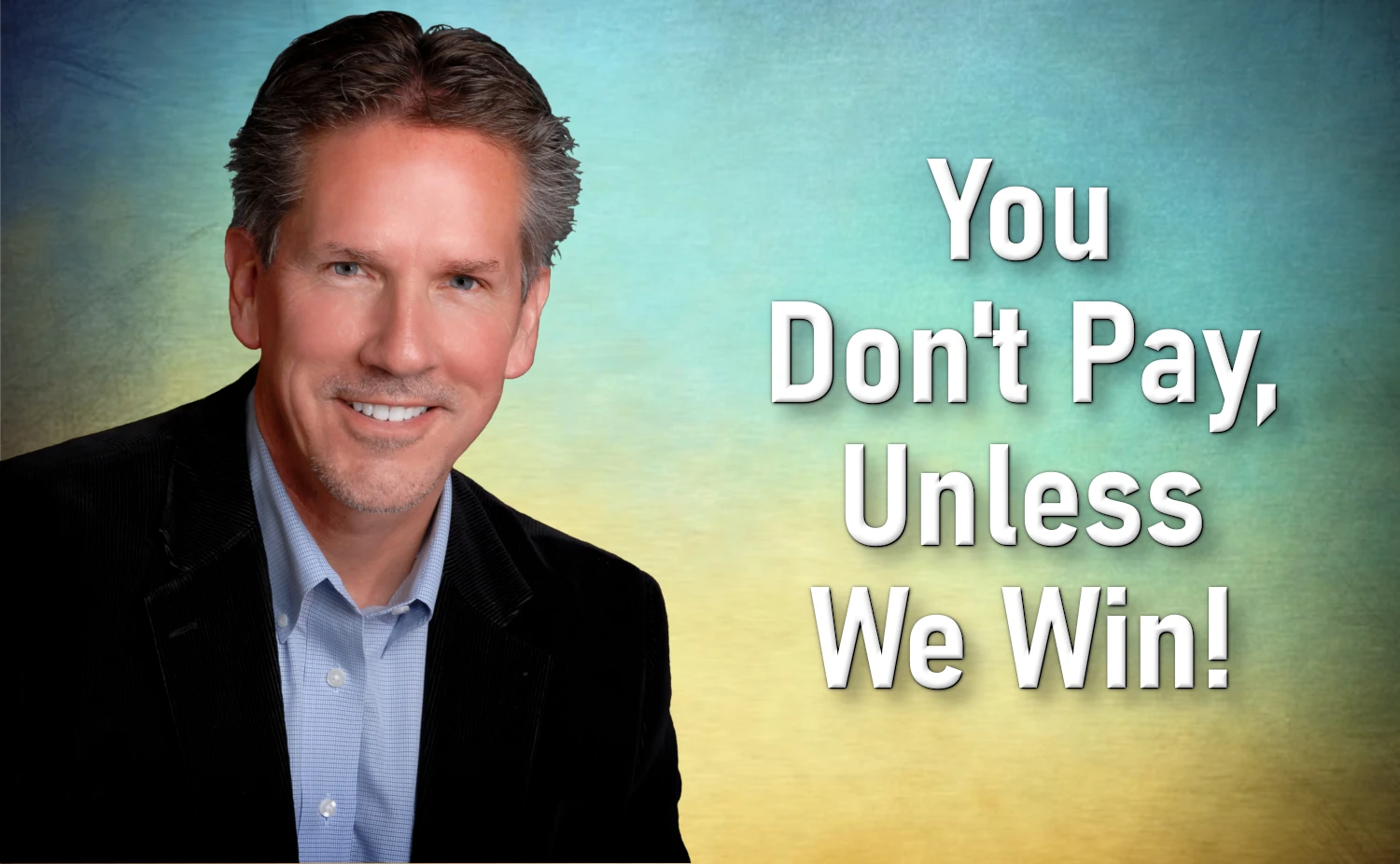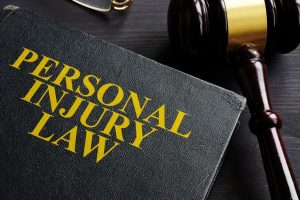 Introduction Personal injury cases encompass a broad spectrum of incidents where an individual sustains harm due to the negligence or wrongful actions of another party. These cases can…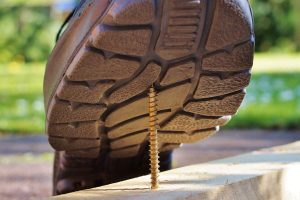 Introduction Accidents can happen anywhere, and when they do, they can have a profound impact on your life. Whether you are shopping at a store, visiting someone's home,…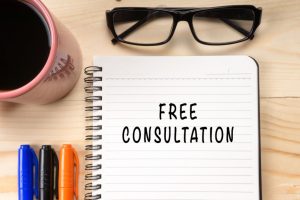 Introduction Every day, consumers rely on a wide range of products, from household appliances to automobiles, to improve their quality of life. We trust that these products are…