Killer Trucks
I have a close friend that dreamed of wheeling a 'big rig' semi-truck as a career. According to a recent report in USA Today, he may soon be dreaming in the bunk while the truck drives itself down our highways. And apparently one such truck has already logged over 10,000 miles rolling around Nevada. Am I alone in thinking this is not a good idea?
As noted in the article, on average eleven of our fellow citizens die daily due to heavy truck accidents. To date we can assume that all such accidents involved trucks driven by humans. But, I am not ready to draw a conclusion that all such accidents, or even a significant percentage of them, were the result of causes that would be eliminated for the better by taking the driver out of the equation.
There are no doubt a lot of 'human error' causes of semi-truck crashes attributable to the truck driver. Fatigue, substance abuse, speeding, poor driving to name a few. But, are we ready to trust to computers the absence of human element that controls 80,000 pounds of a potential widow-maker interacting with all other drivers and potential accident causes, i.e. weather, sudden emergencies, which can be constantly evolving? Call me 'old school', but I will need to be convinced.
Consider this scenario. A car comes careening out of control and toward the driver-less truck and others. Other drivers can see it approaching and being evasive maneuvers before that car gets near them or in their path. A trucker is trained to constantly move his eyes in three points – ahead and both mirrors – so that this type of accident can be avoided or impact lessened. Can the computer see this vehicle and understand the dynamics while it is not even in its path? You will have to show me to convince me of that one.
I'm all for making the roads safer. I am just not sure this plan is on the right path to get us there.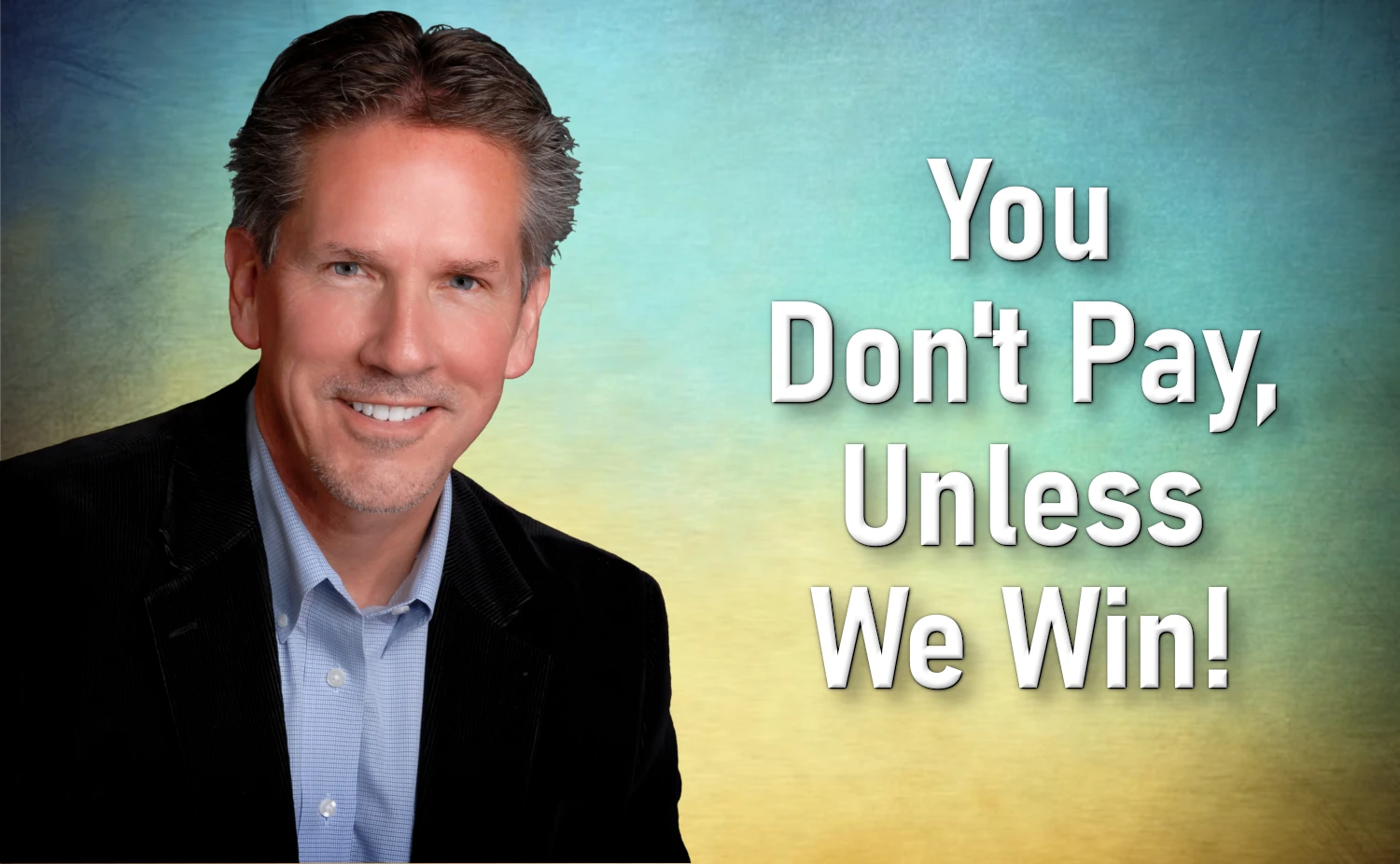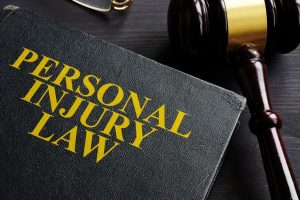 Introduction Personal injury cases encompass a broad spectrum of incidents where an individual sustains harm due to the negligence or wrongful actions of another party. These cases can…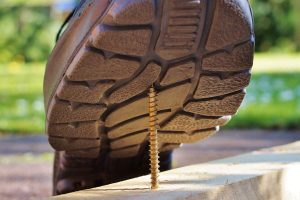 Introduction Accidents can happen anywhere, and when they do, they can have a profound impact on your life. Whether you are shopping at a store, visiting someone's home,…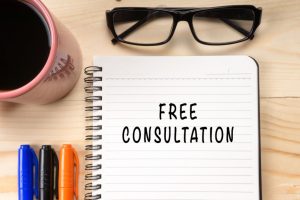 Introduction Every day, consumers rely on a wide range of products, from household appliances to automobiles, to improve their quality of life. We trust that these products are…