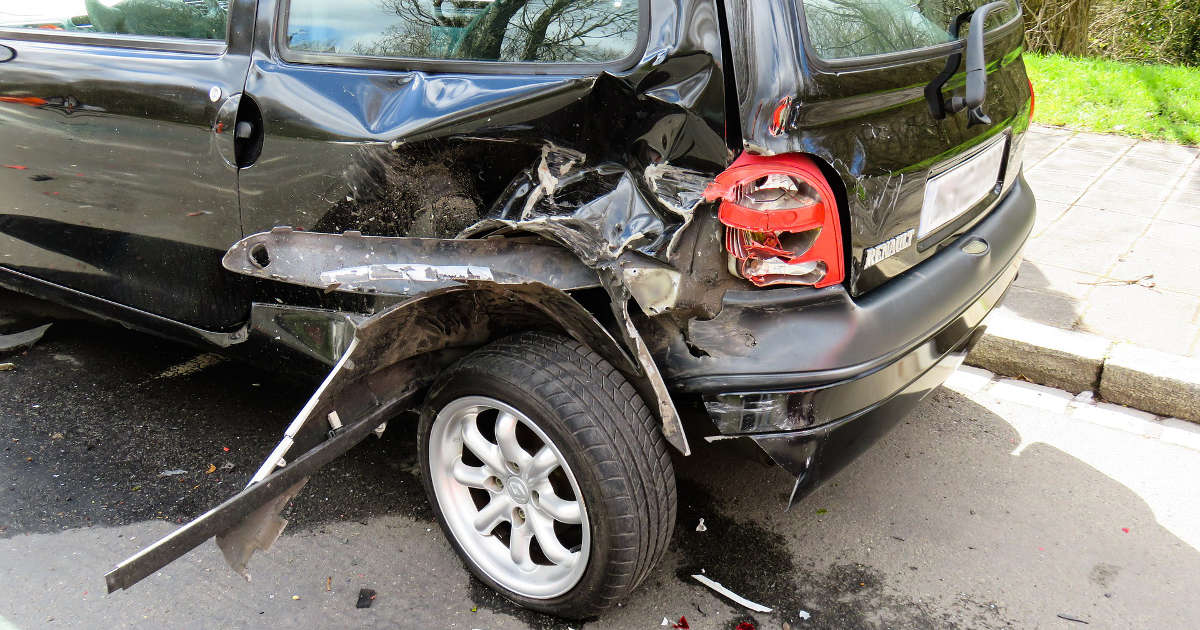 Traffic Deaths
Despite the advancements in automobile technology, the number of Americans dying on roads and highways has increased dramatically. According to the estimates released by the National Safety Council, 40,200 people died in accidents involving motor vehicles in 2016—a 6 percent increase from the prior year, and a stunning 14 percent increase over the last two years. Safety advocates are alarmed.
This increase in traffic deaths is believed to result from several factors:
An improved economy in which more people are driving for work and pleasure
Distracted drivers, primarily using cell phones
More lenient enforcement of seat belt, drunken driving and speeding regulations by authorities
The reluctance of lawmakers to pass more restrictive measures
Source: New York Times
These factors and the needless traffic deaths they cause are heartbreaking, especially when you consider the emotional pain and suffering caused to families. If you have suffered personal loss or experienced a wrongful death because of a traffic accident, the Law Office of David M. Kennedy may be able to help you.
Personal Damages:
No one plans to be in a car accident. Unfortunately, accidents can turn your world upside down. When injured in an automobile accident, there are several things you need to consider:
In Texas and elsewhere, you have the right to recover bodily injury or property damages from the negligent driver.
You will probably bear the burden to prove your injury was caused by, and is the result of that auto accident and is not the result of a pre-existing injury.
You do not want to face the insurance company – whose goal is to not pay you a dime – without skilled legal representation.
An experienced attorney can guide you through the process of taking the appropriate steps to ensure that your case is handled fairly.
There are often bill collectors, healthcare providers, and those asserting liens that a skilled attorney can help you manage.
Potential evidence of the accident and injuries will need to be protected for use at trial and negotiation, and the steps need to be taken to ensure it is not lost.
Please, either chat with us online or give us a call today at (903) 819-0720.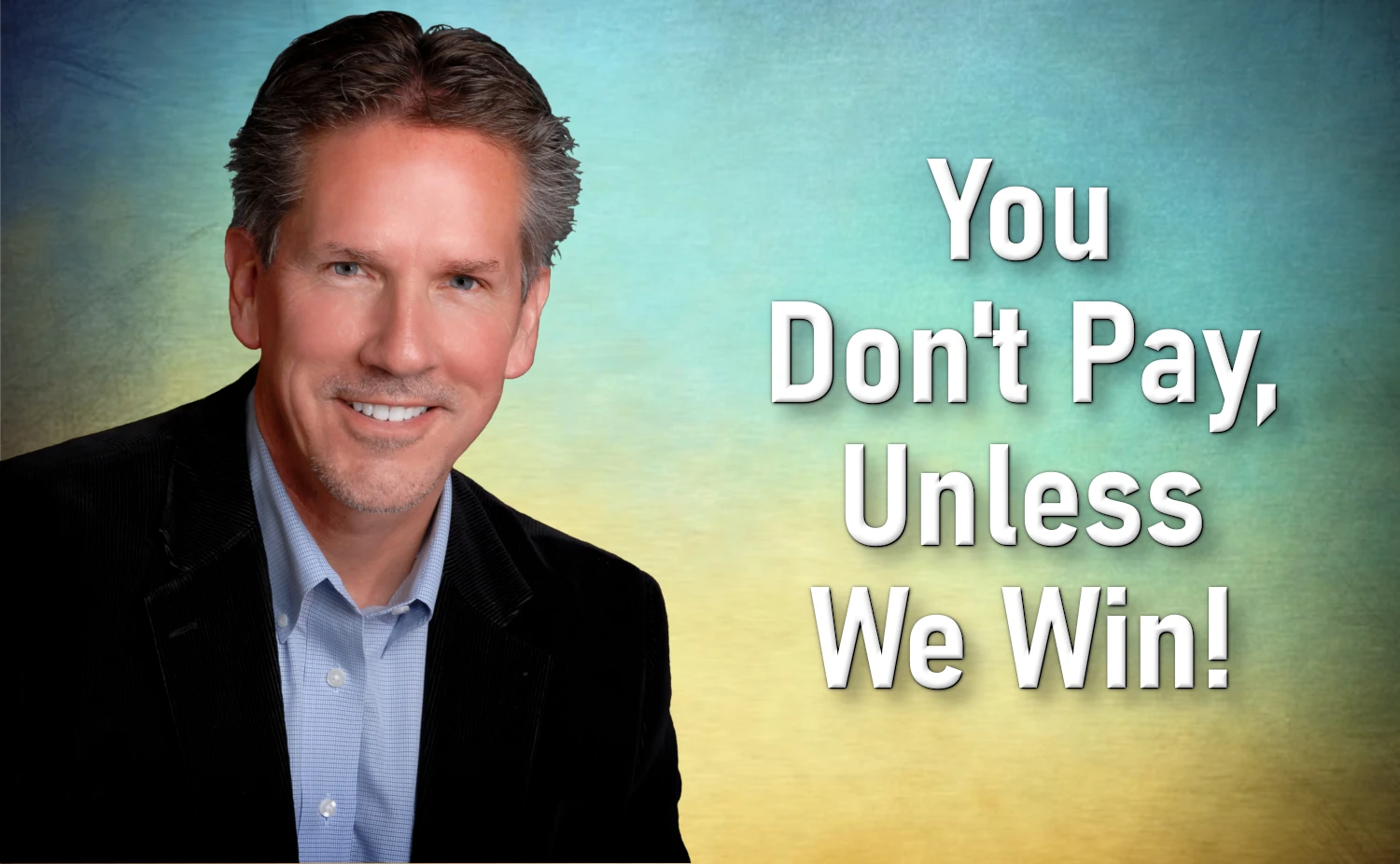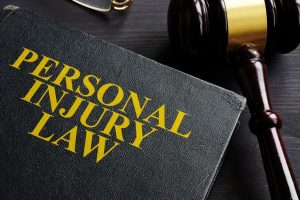 Introduction Personal injury cases encompass a broad spectrum of incidents where an individual sustains harm due to the negligence or wrongful actions of another party. These cases can…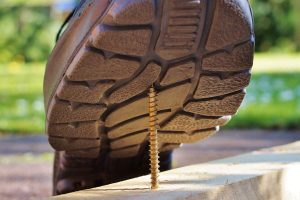 Introduction Accidents can happen anywhere, and when they do, they can have a profound impact on your life. Whether you are shopping at a store, visiting someone's home,…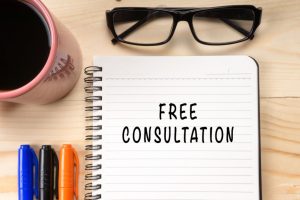 Introduction Every day, consumers rely on a wide range of products, from household appliances to automobiles, to improve their quality of life. We trust that these products are…