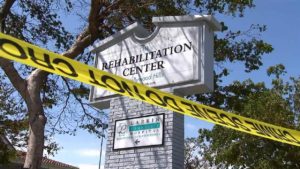 The New York Times reports today that investigators looking into the eight deaths at the Florida nursing home last week, are finding resident medical records to be "replete with late entries" whereby the staff came along after the fact and made entries that were supposed to have been made at the time of treatment. For someone like me who looked into nursing home records for over 25 years while investigating neglect and abuse, I can say this is so routine it would shock the conscience of the general public.
I have given seminars to lawyers handling nursing home neglect and abuse cases, and I often tell them something that is as true as the day is long: I have never looked at a resident's chart and related nursing home records wherein I could not make a case for fraud. I mean each and every chart I reviewed in over 25 years of doing this work exposed what we call 'fraudulent charting' or work records that simply did not honestly add up.
The news report states that investigators found that the staff entered "resting in bed" with breathing that was "even and unlabored" for a resident that was dead by the time the entries were made. I hate to say it, but they ain't seen nothing. I can't count the number of times I found entries indicating full meals being consumed by residents who were simultaneously becoming malnourished. I represented a resident in New Mexico whose chart showed he was consuming adequate liquids – it should be noted he was physically incapable of drinking liquids without staff assistance – yet he became so dehydrated that they had to amputate both legs above the knees. Heck, on more than one occasion I have had them chart that they bathed dead people, i.e. my clients were dead and gone but they were still charting that they were giving them daily baths.
The point of this is to caution you to not only be vigilant in visiting family and friends who are in nursing homes, but to also make your voices heard against efforts to cut Medicaid funding in your state. Texas and Oklahoma refused funding and it has resulted in even more neglect, abuse and unnecessary suffering in our nursing homes. Medicaid funding is needed to help staff the state investigatory agencies who watchdog this industry. Medicaid reimbursement also helps these homes make a profit that they hopefully will use to increase the number of staff caring for our most vulnerable. This is nothing short of politics resulting in death. It truly is painful to watch.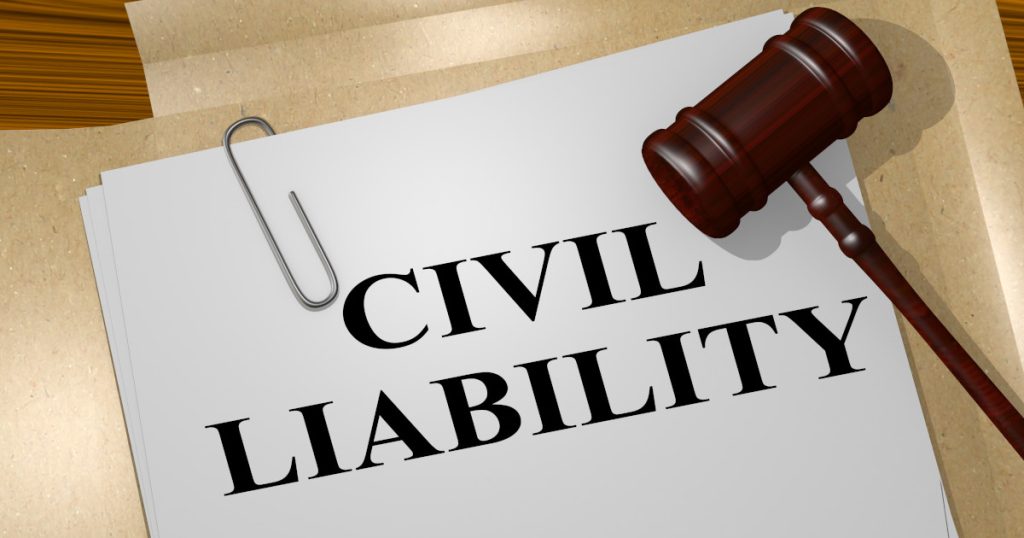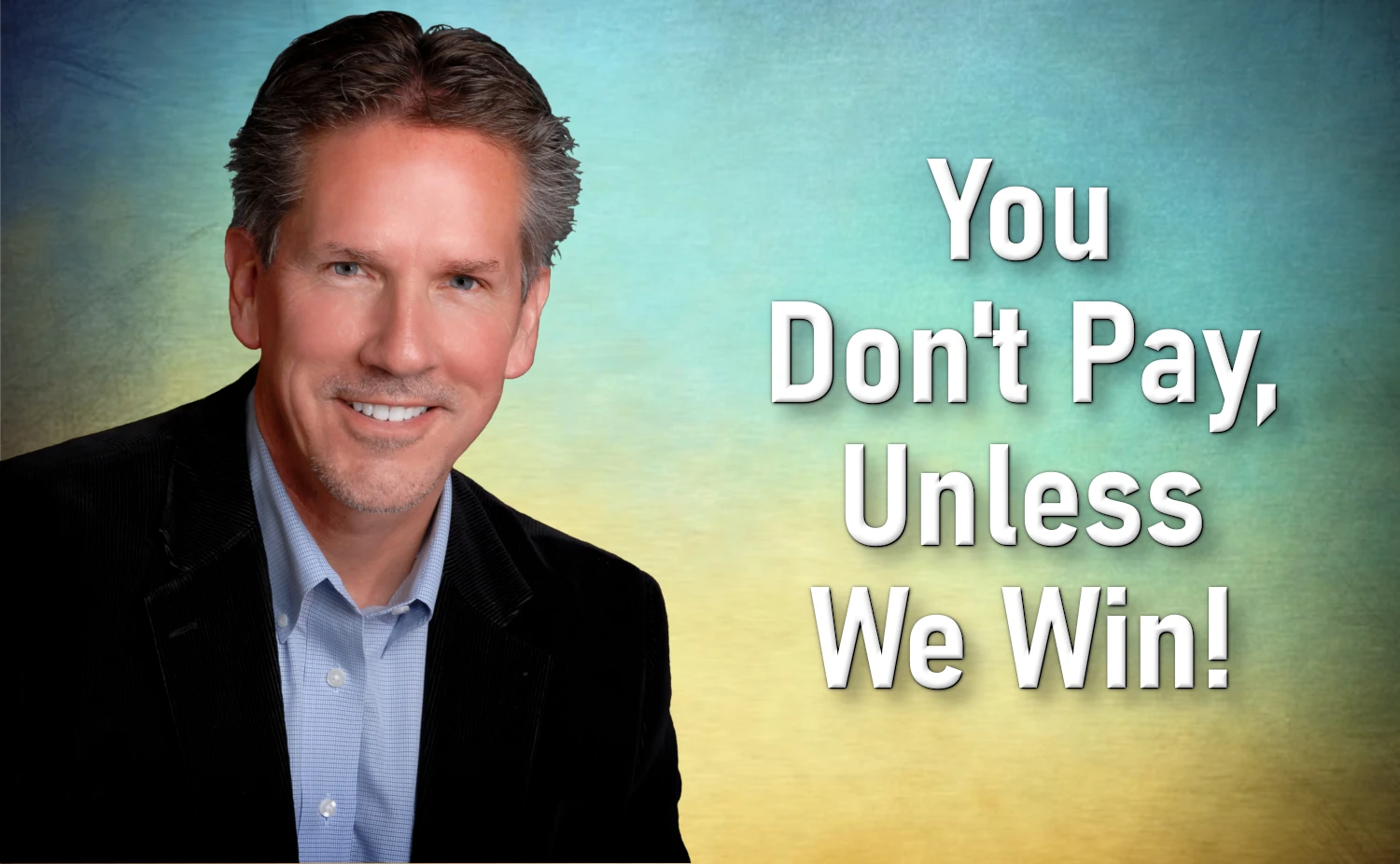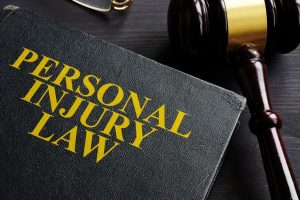 Introduction Personal injury cases encompass a broad spectrum of incidents where an individual sustains harm due to the negligence or wrongful actions of another party. These cases can…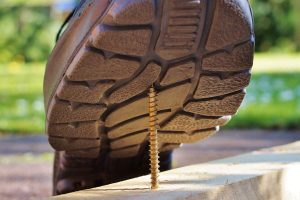 Introduction Accidents can happen anywhere, and when they do, they can have a profound impact on your life. Whether you are shopping at a store, visiting someone's home,…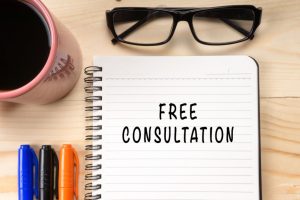 Introduction Every day, consumers rely on a wide range of products, from household appliances to automobiles, to improve their quality of life. We trust that these products are…