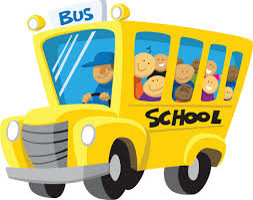 I noticed that Texas and several other states have passed a form of seat belt requirements for school buses in this state. The new law requires that buses made in 2018 and thereafter will be required to have 3-point seat belts. What on earth took our elected officials so long?
A review of laws show that state legislatures have long debated the effectiveness of their use. Whatever! The end result is they will now be mandotory.
But, there is another safety feature that is an absolute must for buses. My 2007 Toyota Tundra came with two features that I can't believe I ever lived without: XM radio and outside sensors. One is clearly not for safety. Instead, let's talk about the sensors.
As stated, my truck is a 2007, so we know sensors have been pretty routine on vehicles at least that long. On my Tundra, they are located at the corners and central in the back. They start 'beeping' when I am within a couple of feet of an object – or when someone walks by – and then give me a steady beep within a foot of impact. I never thought I would rely so much on any 'accessory' as I do these as they ensure me that not only do I have room to maneuver, but more importantly, they let me know when I do not.
A colleague of mine recently settled a lawsuit wherein a school bus driver had let children off at a stop. The driver was unaware that one child had dropped his book and leaned down in front of the bus to retrieve it. I will spare you the details.
Especially with buses and vehicles that are designed and used for constant loading and unloading of passengers, a sensor should be mandatory and not an accessory. The point of a safety feature is just that: to ensure safety. It never assumes people are perfect or that the vehicles they use are as safe as possible. A safety feature is designed to prevent accidents – or lessen injuries – in those situations where we can envision someone is going to do something or fail to do something – negligent or not – and some person or some thing is going to be damaged.
We have seat belts not because accidents don't happen, but because they do. It doesn't make it any more palatable that it was 'the other guy's fault.' We have seat belts because regardless of fault, we want to lessen the injuries and/or prevent death. Our lives are filled with efforts to lessen the impact of an accident when the best of our efforts or other safety measures taken have failed to prevent the accident altogether.
A major consideration in most risk v. benefit analysis for safety features is cost. Sensors are cheap. This is especially true when you consider the small size of so many school children moving around the outsides of buses. When a safety feature can be easily and cheaply installed and will prevent serious injury and death, then the feature should not be optional.
We parents have not made our voices loud enough on this issue, and as a result, sensors are not required. We can, and should, be better than that.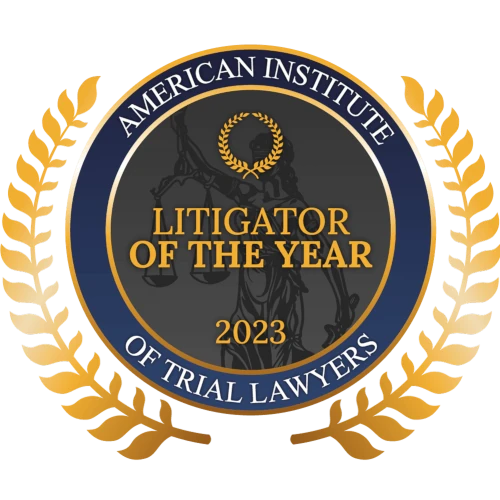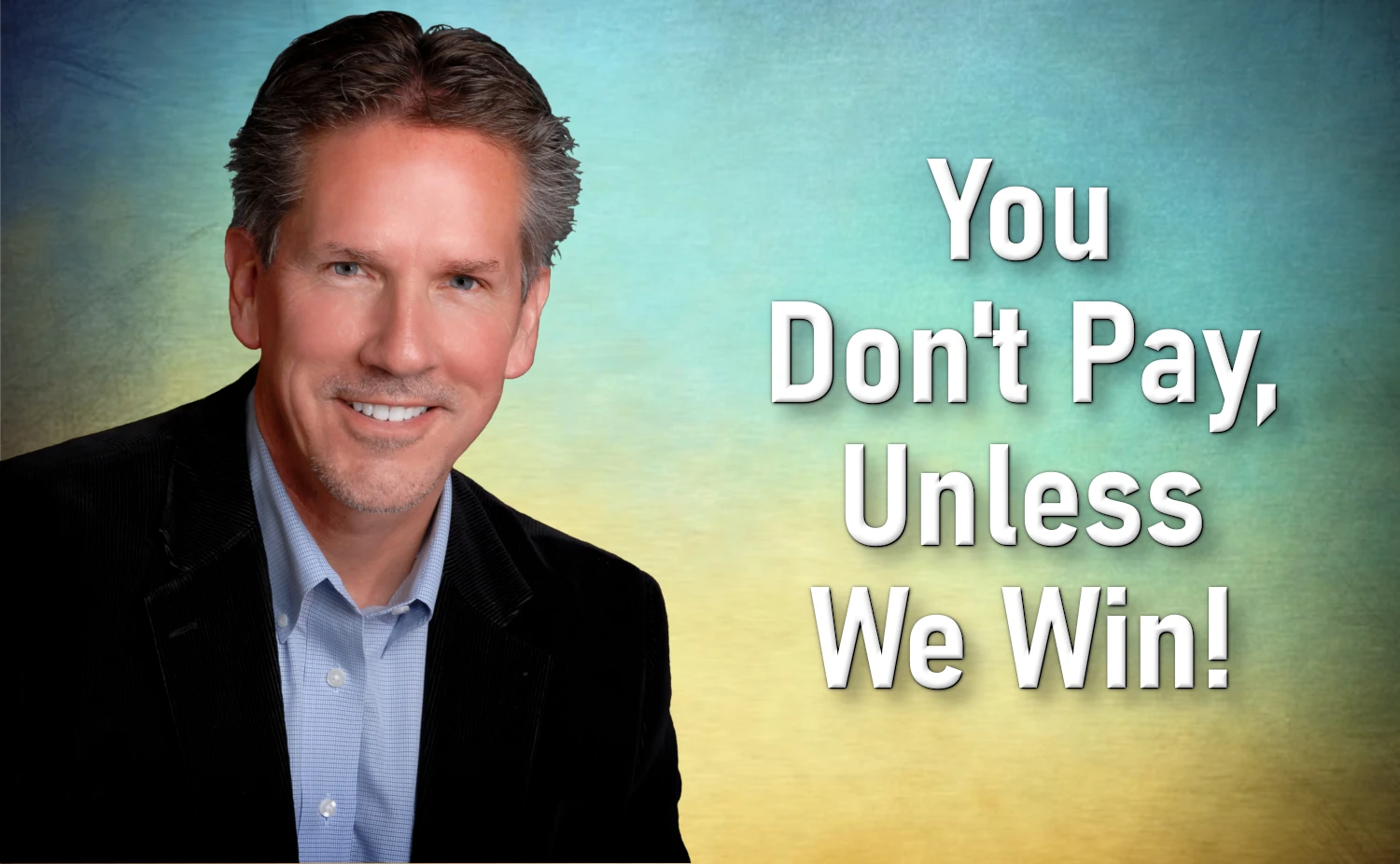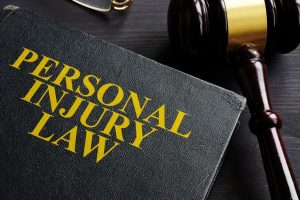 Introduction Personal injury cases encompass a broad spectrum of incidents where an individual sustains harm due to the negligence or wrongful actions of another party. These cases can…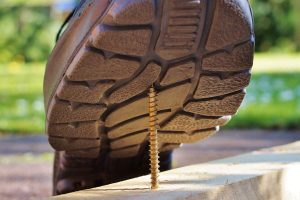 Introduction Accidents can happen anywhere, and when they do, they can have a profound impact on your life. Whether you are shopping at a store, visiting someone's home,…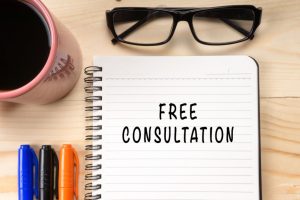 Introduction Every day, consumers rely on a wide range of products, from household appliances to automobiles, to improve their quality of life. We trust that these products are…