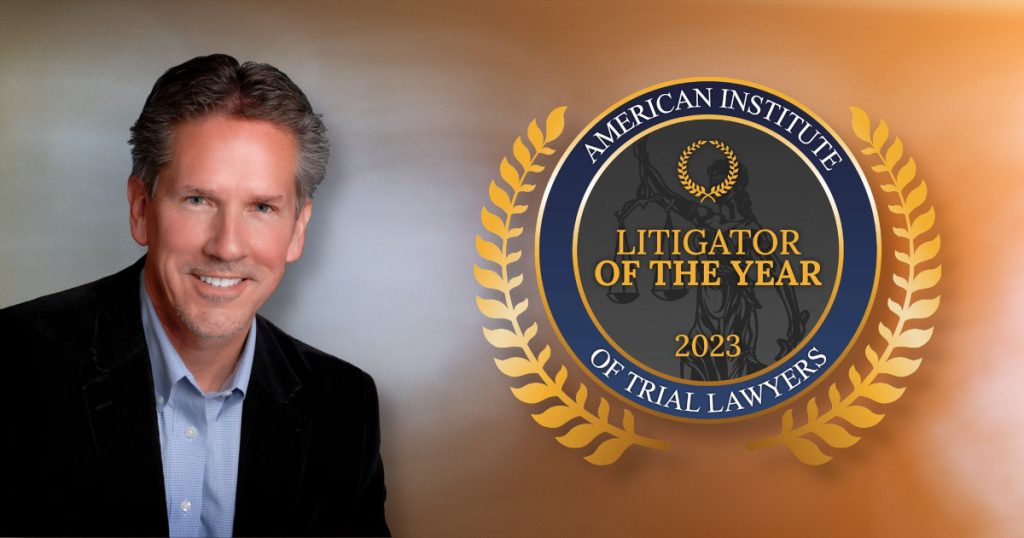 Introduction:
Facing a personal injury can be a life-altering experience. Whether you've been involved in a car accident, trucking accident, or any other type of incident, hiring the right personal injury attorney is crucial to securing the compensation you deserve. In this blog post, we will guide you through the essential steps to choose the right personal injury attorney for your case, with a focus on the Law Office of David M. Kennedy – a board-certified lawyer – your trusted partner in legal matters.
Assess Their Experience:
One of the first factors to consider when selecting a personal injury attorney is their experience in handling cases similar to yours. The Law Office of David M. Kennedy boasts over forty years of experience in personal injury law. They have successfully represented clients in a wide range of cases, ensuring that their expertise aligns with your specific needs.
Investigate Their Reputation:
Researching an attorney's reputation is vital. Check online reviews, ask for referrals from friends and family, and look into any disciplinary actions. The Law Office of David M. Kennedy has a stellar reputation for providing compassionate and effective legal representation. Their commitment to client satisfaction speaks volumes about their dedication to justice.
Evaluate Their Resources:
A well-equipped law firm is more likely to handle your case efficiently. The Law Office of David M. Kennedy has access to extensive resources, including a network of experts and investigators who can strengthen your case. Their commitment to obtaining the best possible outcome for their clients is unwavering.
Assess Their Communication:
Effective communication with your attorney is key throughout your case. The Law Office of David M. Kennedy prides itself on clear and consistent communication. They will keep you informed about the progress of your case, answer your questions promptly, and provide the support you need during this challenging time.
Discuss Fees and Payment:
Before hiring an attorney, it's essential to discuss their fee structure and payment options. The Law Office of David M. Kennedy offers a contingency fee arrangement, meaning you only pay when they win or settle your case with your approval. This eliminates financial stress and ensures that their interests are aligned with yours.
Schedule a Consultation:
Meeting with potential attorneys is a crucial step in making your decision. The Law Office of David M. Kennedy offers free initial consultations, allowing you to discuss your case with their legal experts and get a sense of their approach to your situation. This personal interaction can help you determine if they are the right fit for you.
Gauge Their Empathy:
Personal injury cases often involve physical and emotional trauma. Choose an attorney who shows genuine empathy and understanding towards your situation. The Law Office of David M. Kennedy takes a compassionate approach to every case, ensuring that you receive the support and guidance you need throughout the legal process.
Review Past Case Results:
Ask the attorney about their past case results, especially those similar to yours. The Law Office of David M. Kennedy has a track record of securing significant settlements and verdicts for their clients, demonstrating their ability to achieve favorable outcomes. Click here for our litigation experience.
Conclusion:
Selecting the right personal injury attorney is a critical decision that can greatly impact the outcome of your case. When you choose David M. Kennedy Law, you are selecting a dedicated and experienced team that is committed to fighting for your rights and helping you obtain the compensation you deserve. Your path to justice begins with the right attorney by your side.
At The Law Office of David M. Kennedy, we are dedicated to helping victims of personal injury seek justice and receive the compensation they deserve. If you or a loved one has suffered an injury, contact us today for a free consultation. Your well-being and financial recovery are our top priorities. Call (903) 819-0720 or click here to email our law office.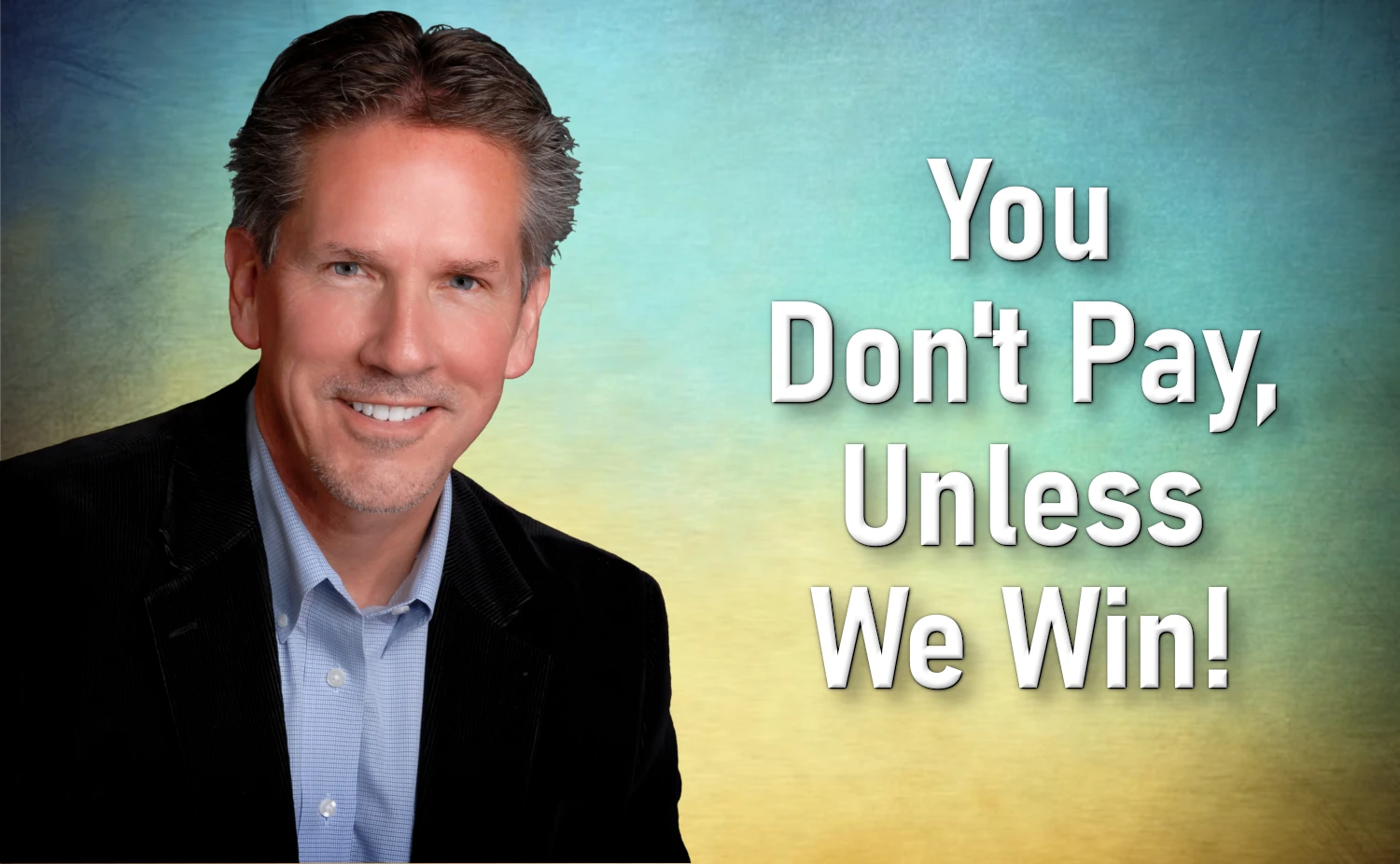 Introduction Personal injuries can occur in a variety of circumstances, from car accidents to assaults. If you've been injured due to someone else's negligence or intentional act, you…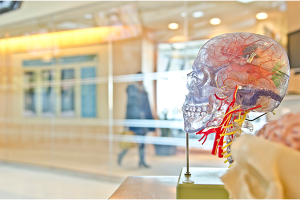 Introduction When you're injured due to someone else's negligence, you may find yourself dealing with insurance companies. Insurance plays a significant role in personal injury claims, as it…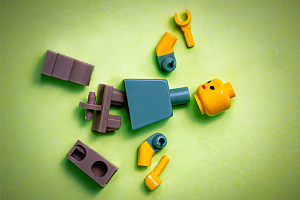 Introduction After sustaining a personal injury due to someone else's negligence, you may find yourself dealing with insurance adjusters from the at-fault party's insurance company. These adjusters play…