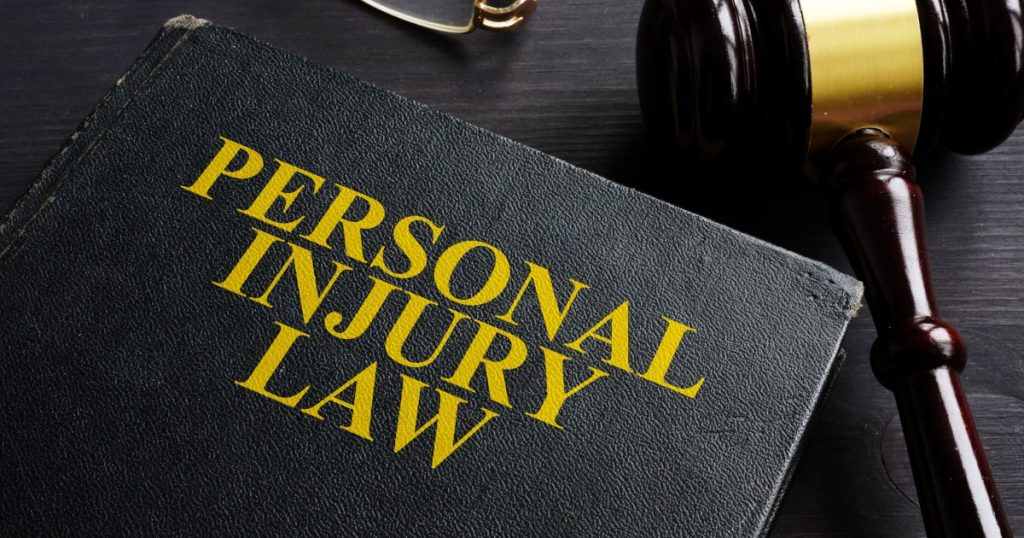 Introduction
Personal injury cases encompass a broad spectrum of incidents where an individual sustains harm due to the negligence or wrongful actions of another party. These cases can be emotionally and financially challenging, and understanding the various types of personal injury claims is essential for those seeking compensation. At The Law Office of David M. Kennedy, we specialize in personal injury law, and in this blog, we will explore some common types of personal injury cases, shedding light on the situations that may lead to these claims and the legal recourse available to victims.
1. Car Accidents
Car accidents are among the most prevalent causes of personal injury claims. These incidents can result from various factors, including distracted driving, speeding, reckless behavior, or impaired driving. Victims of car accidents may suffer a range of injuries, from minor bruises to severe trauma, and often seek compensation for medical expenses, property damage, and pain and suffering.
2. Slip and Fall Accidents
Slip and fall accidents occur when someone slips, trips, or falls due to hazardous conditions on another person's property. Common causes include wet floors, uneven walkways, poorly maintained premises, or insufficient warning signs. Property owners or occupiers have a duty to maintain safe conditions, and when they fail to do so, victims can pursue compensation for injuries. These cases are difficult to win, however, due to the evidence required to show the property owner was on notice of the danger, and will also depend on the status of the plaintiff, i.e. why plaintiff was on the premises.
3. Medical Malpractice
Medical malpractice claims arise when healthcare professionals, such as doctors, nurses, or hospitals, provide substandard care, leading to injuries or complications. This can include misdiagnosis, surgical errors, medication mistakes, or birth injuries. Medical malpractice cases often involve complex medical evidence, are expensive, and have many hurdles that the legislature has put in place to prohibit their being brought by victims.
4. Dog Bites
Dog owners are generally responsible for the actions of their pets. If a dog bites or attacks someone, the victim may have a valid personal injury claim against the owner. These cases can involve medical expenses, rehabilitation, and emotional distress, particularly if the injury results in permanent scarring or disfigurement, and often involve children and the elderly. In most states, dogs are permitted 'one free bite,' although there are exceptions.
5. Product Liability
Product liability claims stem from injuries caused by defective or dangerous products. These defects can occur during design, manufacturing, or labeling processes. Victims may pursue compensation for injuries related to consumer products, pharmaceuticals, medical devices, or even vehicles.
6. Workplace Accidents
Workplace accidents are common in various industries and can result from factors such as inadequate safety protocols, improper training, or equipment failures. Injured workers often file workers' compensation claims to cover medical expenses and lost wages. In some cases, they may have third-party personal injury claims against parties other than their employer. We do not handle workers' compensation claims unless it results in death, but we do handle claims when the employer failed to cover its employees with insurance and as such are what is called a 'non-subscriber.'
7. Nursing Home and Assisted Living Neglect/Abuse
Elderly individuals residing in nursing homes and assisted living arrangements may suffer physical, emotional, or financial abuse or neglect. Families can file personal injury claims against the nursing home or assisted living entity or its staff to hold them accountable and seek compensation for their loved one's suffering or death.
8. Wrongful Death
Wrongful death claims arise when a person's death is caused by another party's negligence or wrongful actions. These cases are filed on behalf of the deceased person's estate and surviving family members and seek compensation for funeral expenses, lost financial support, and the emotional impact of the loss.
9. Assault and Battery
Victims of intentional harm, such as assault and battery, may file personal injury claims against the responsible party. These cases are separate from criminal charges and focus on compensation for medical bills, pain and suffering, and other damages resulting from the attack. These cases are often considered criminal cases, but they can be brought as a civil suit as well.
10. Construction Accidents
Construction sites are inherently hazardous, and accidents can occur due to falls, equipment failures, electrical hazards, or collapsing structures. Injured workers or bystanders may pursue personal injury claims against responsible parties, such as contractors, property owners, or equipment manufacturers.
The Legal Process for Personal Injury Claims
Bringing a personal injury claim involves several key steps:
Seek Medical Attention: Your health is the top priority. Ensure you receive proper medical care and document your injuries.
Preserve Evidence: Collect evidence related to your case, such as photographs, medical records, witness statements, and any relevant documents.
Consult an Attorney: Contact an experienced personal injury attorney like David M. Kennedy, a board-certified specialist, to assess the strength of your case and provide legal guidance.
Negotiation: David M. Kennedy will negotiate with the at-fault party's insurance company to secure a fair settlement for your injuries and damages.
Litigation: If a fair settlement cannot be reached, David M. Kennedy will file a lawsuit on your behalf and represent you in court.
Conclusion
Personal injury claims encompass a wide range of incidents, and victims have the right to seek compensation when they are harmed due to someone else's negligence or wrongful actions. Understanding the types of personal injury cases and the legal process involved is crucial when pursuing a claim.
At The Law Office of David M. Kennedy, we are dedicated to helping victims of personal injury seek justice and receive the compensation they deserve. If you or a loved one has suffered injuries in any of these common personal injury scenarios, contact us today for a free consultation. Your well-being and financial recovery are our top priorities. Call (903) 819-0720 or click here to email our law office.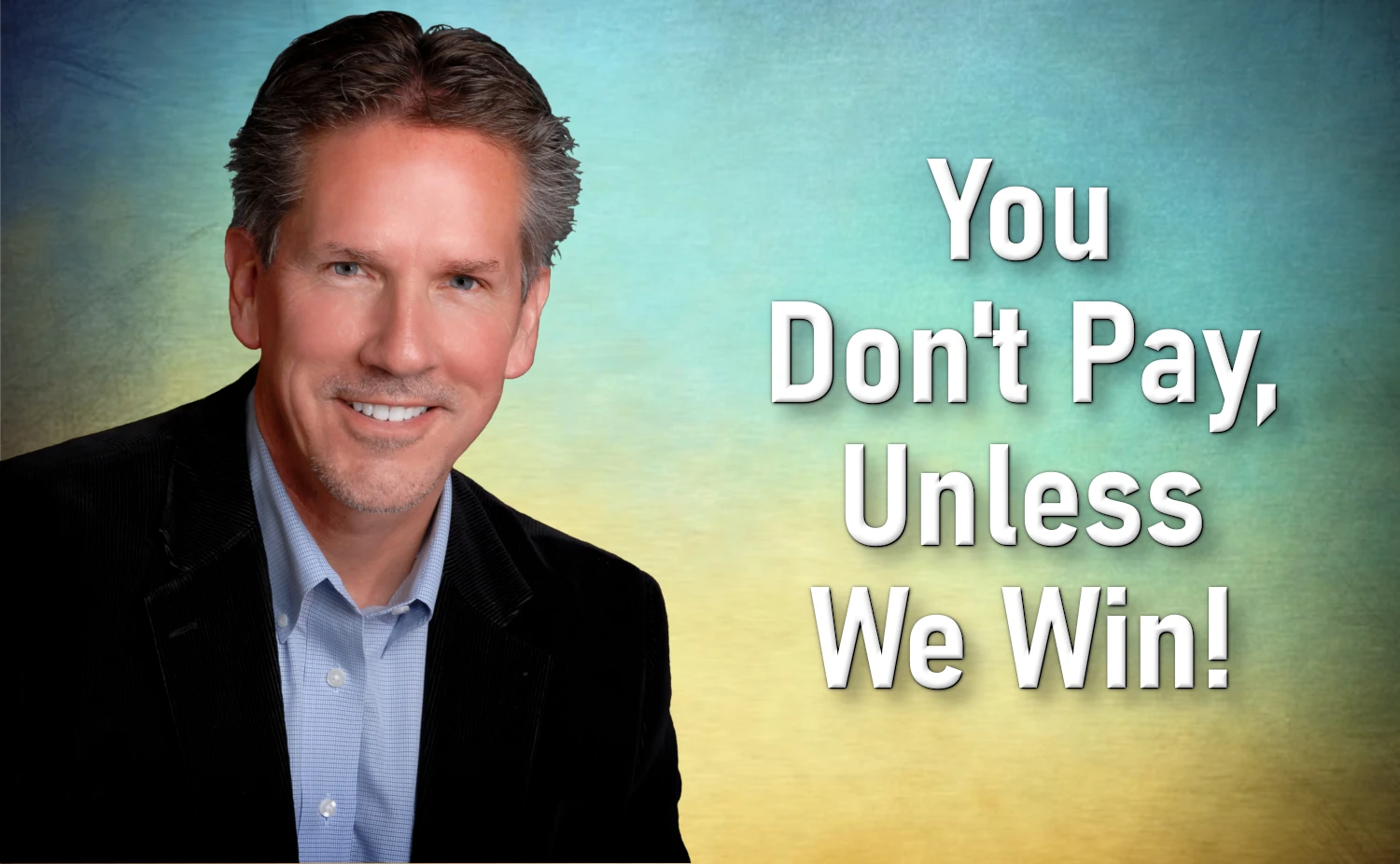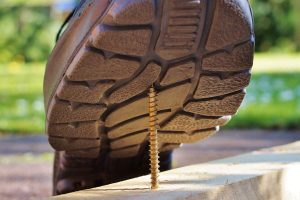 Introduction Accidents can happen anywhere, and when they do, they can have a profound impact on your life. Whether you are shopping at a store, visiting someone's home,…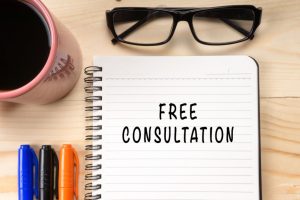 Introduction Every day, consumers rely on a wide range of products, from household appliances to automobiles, to improve their quality of life. We trust that these products are…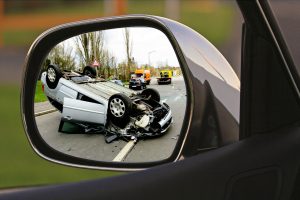 Introduction When accidents happen and injuries occur due to the negligence of another party, the legal system allows victims to seek compensation for their losses. This compensation, known…